It began a little sloppy – cursed rain! – but the skies eventually parted and the 138th White House Easter Egg Roll got, how should we say, rolling.
A bit of background first: every Monday morning after Easter, the President of the United States hosts children from all around the country to convene on the White House's South Lawn to decorate eggs, meet the First Family, and continuing a more recent tradition, meet some Redskins players, too.
Ryan Kerrigan, Morgan Moses, Nick Sundberg and Tress Way were on hand downtown to interact with the kids in the morning, many of whom were eager to try out some of the Play60 setups spread around the lawn.
There was also dancing and Minions! Check out some images from the day.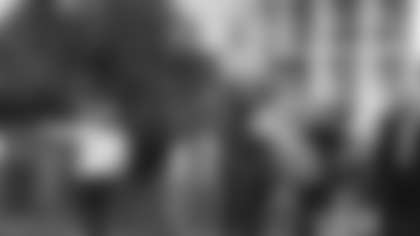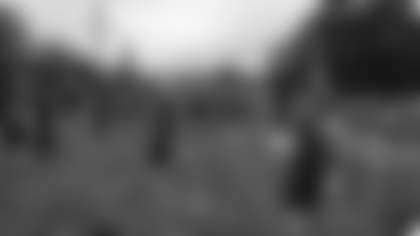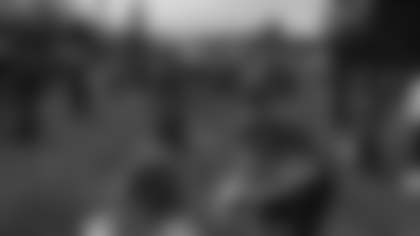 Oh, and yes, there was some actual Easter egg rolling happening as well.