He may still be in his first month as a father, but Washington Redskins quarterback Robert Griffin III knows his stuff when it comes to parenting.
Griffin III joined Fox 5 yesterday for a segment that tested his skills of baby equipment.
See for yourself how he did above, and check out some of his responses below: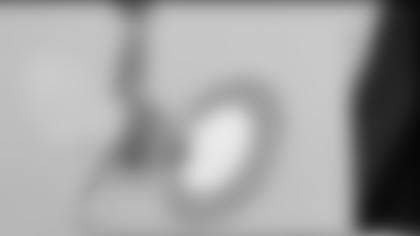 "That is the baby quieter aka the mute button. The pacifier. You're like, "Take the pacifier! Please!'"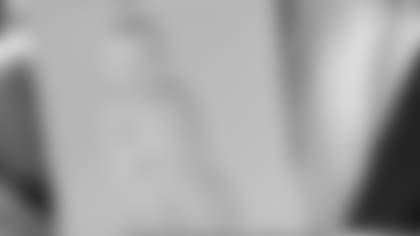 "I honestly, when I went to this class to learn how to do this, I thought it was insane. It was putting your baby into a straightjacket. It's called swaddling and it's unbelievable, but early on it actually works."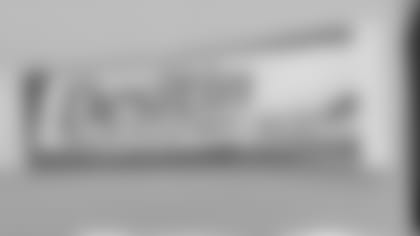 "Oh my god [laughs]. It is, I believe it's nipple cream. …Okay, dipper rash cream. There is nipple cream and I actually had an experience [with it.]"
"We're getting prepared walking around, and they're like, 'Hey, we need to get some nipple cream.' But we don't want to ask. So obviously I was that guy and I walk up to one of the ladies there and I said, 'Hey, do you know where the nipple cream is?' Everyone dies laughing. Her face turns red and I'm just like, 'Why are we here if we're not going to ask questions?'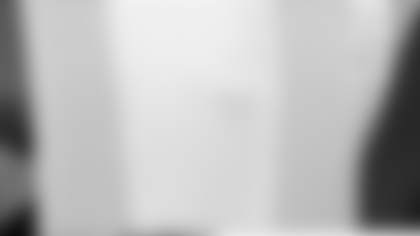 "That is a dipper genie. It works magic. It eliminates the stench."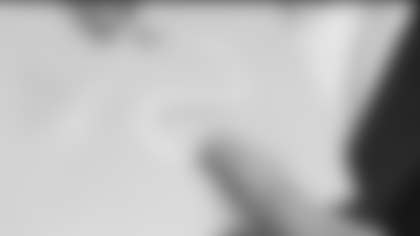 "Well I call that the booger sucker. And I think the other one is where you can actually…you suck the boogers yourself, which I actually didn't understand. …I thought you were sucking the boogers into your own mouth. It goes into a capsule. It was very misleading."