Throughout the Washington Redskins 2013 Training Camp, tune in to Redskins.com for the exclusive rookie diaries of David Amerson, Phillip Thomas and Bacarri Rambo.
The three defensive backs are key to the team's quest to improve on a a pass defense that struggled in 2012.
Ask questions, follow on Twitter and learn about their first NFL training camp, in their words, through their eyes.
---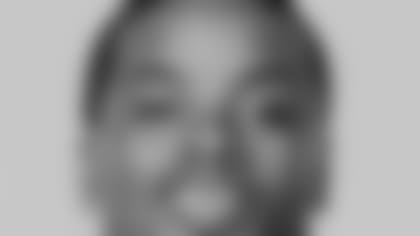 "Coming in, just getting on the buses outside the hotel you've got fans snapping pictures with their cameras. I kind of feel like a Hollywood-type of celebrity."
"When I got drafted by the Redskins, I got my mom a house in Greensboro. She's doing good now. Being a professional athlete, actually making it to that stage, getting my mom a house or a car is something I always wanted to do, especially after all she has done for me and my brother."
"I'll be honest with you, I can't stand stuff like opera, rock, hard rock, I can't listen to stuff like that. No, I don't like thrash metal. I don't even know what that is."
---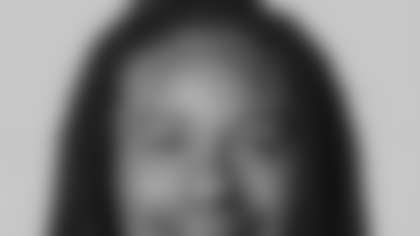 "Fans should know that they're feeding us well--very well, man. I came in Day 1 to grilled lobster tails. It's so much better than college. In college you get the cafeteria food, like chicken tenders, and just little nasty stuff."
"The best part about being drafted was just to get drafted by my favorite team growing up. It was an amazing thing. Nobody in my family was a Redskins' fan except for me. Now, everybody is converted."
"I never put in headphones before a game. I say a little prayer to myself to remind me why I play the game. I don't really get too amped before a game; I get calm before the storm hits."
---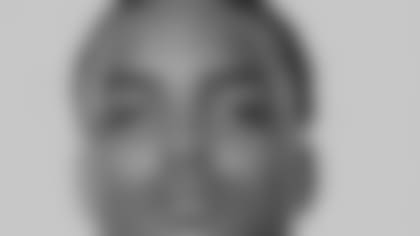 "At the end of the day all of us have to put on our shoulder pads the same way, so I'm just out here trying to prove my point and play with a chip on my shoulder and help the team as much as I can and try to get better every day."
"I have to carry myself a certain way because I am a role model to the younger ones. You have to watch what you say, because you never know who is watching. I can't do things like I used to do. It inspired me to be the person I am. I just try to do the best I can and show them you can get out if you work hard."