The Redskins are officially finished with their offseason workouts, which began in April and have increased in complexity through June. Over that time period, there has been a lot of practices and time spent in the building, a lot of monotony and routine-establishing, friend-making and coaching.
To distinguish the days, to make practice a little more colorful or unique, or to just make a statement, several Redskins players got creative with their attire, heavily-regimented during the season and much more lax out of season.
Here's a look at some of the variety on display at Redskins Park over the last few weeks.
Yes, hair is a fashion statement, especially when you have a lot of it. Logan Paulsen isn't afraid to let his hang loose as he warms up. Greg Toler makes sure his is braided, and ocassionally, plops it all on top of his head, extra padding let's call it. As for Niles Paul, the beard is staying he says. Rambo, headband and all, is real, folks.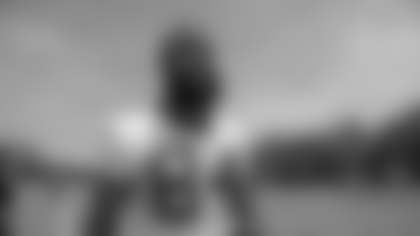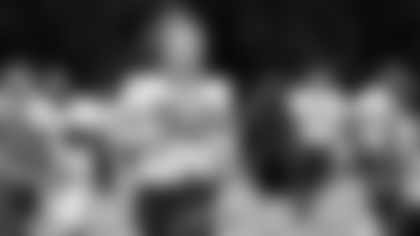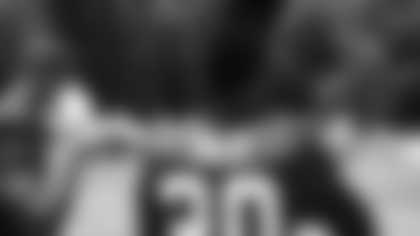 Often overlooked, but able to make a subtle impact and accent, sleeves and leggings hug the extremities and sometimes the heart. Josh Norman doesn't like getting flashy with his outerwear, and his burgundy sleeve with gold and white stripes offer team unison and UV protection. The stitching makes it seem lifted from sombody's sweater. Duke Ihenacho, meanwhile, doesn't mind making an impression and had some fun with camouflage recently. Last year Ricky Jean Francois wore his Iron Man leggings, which he did again during Photo Shoot Day.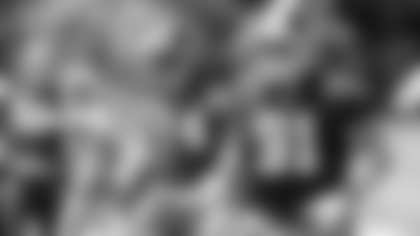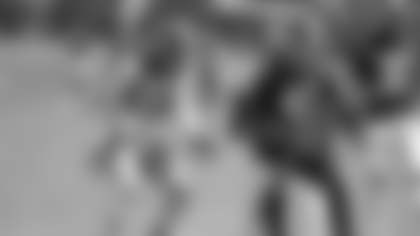 Will Compton paid tribute the great Sean Taylor with his helmet tape two weeks ago. The safety used to wrap small strips over every part of his facemask and since then a few Redskins players have mimicked his style.  And while the yellow helmet sleeves aren't exactly a fashion statement – or a choice – they do provide some extra color on the field during special teams practice. Some of the guys have a hard time getting them to stay on.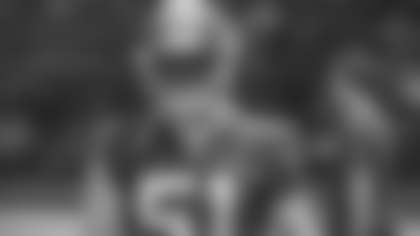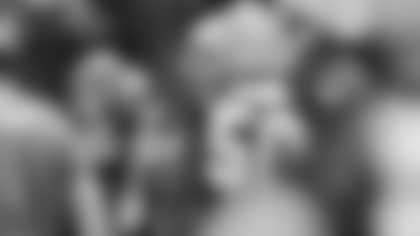 The sun is hot. This we know. It also can burn, which is why the fair-skinned Dustin Hopkins made sure he had his towel prepared and draped over his neck while he observed practices. Trent Williams followed suit with his hood, though it's fair to say this wasn't exactly about preventing sunburn. He just likes wearing his hood when he can.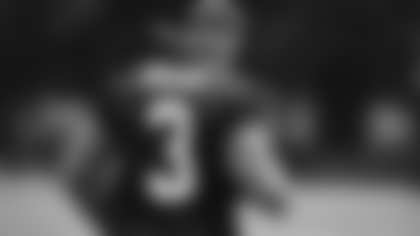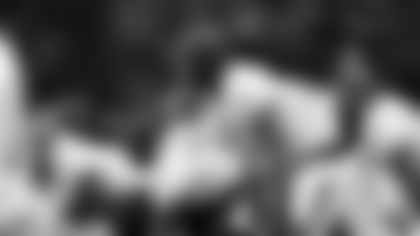 Ihenacho made waves last year when he taped up his cleats to look like sandals, slippers and chucks, but this year he decided to go against the grain with some bright blue gloves. He looks ready to clean some dishes, but if they help him catch, no harm in adding another primary color to the day's wardrobe.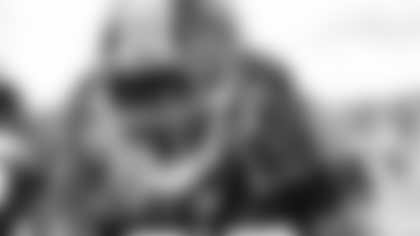 The day after Photo Shoot Day, Bashaud Breeland and David Bruton Jr. decided to keep their gold pants on and stand out from the defensive backs crowd. Breeland ended up with an interception off Trent Williams, so this could spell good things to come for him this season. DeAngelo Hall followed suit on Wednesday.Of course, the burgundy and white pants are still a player and fan favorite.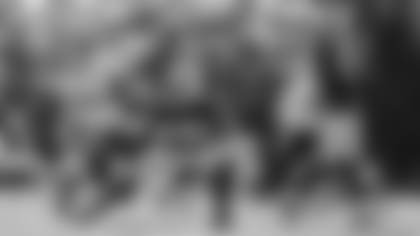 The inside linebackers pulle out these bad boys during Phase 2 of workouts. "Father forgive me for these gains I am about to receive," it reads. It's still unclear if He has forgiven them, but they have certainly received gains.
I think everyone knows grills were in fashion about 10 years ago. Nevertheless, Niles Paul, who has been wearing them for a few months now, got Williams to join in on his dental decision-making. Could the two of them bring back the medal mouth?