Unlike offseason workouts, training camp provides the opportunity to continue practicing while also gaining a bigger platform for players to show off both their skills and, for the purposes of this blog, their fashion choices, in front of the media and fans.
After nearly a week at the Bon Secours Washington Redskins Training Center, players have already made some bold choices hoping to get noticed (spoiler: they did) as they experiment with color combinations and different types of gear they like to wear.
Here's a look so far at what kinds of statements the team has made so far in Richmond, Va.
When the players don't have helmets on, that's when creativity shines. The morning walkthroughs typically see the bucket hats come out – some wear the brim up, some down – but for those not keen on that team apparel, other options persist. Jonathan Allen, Duke Ihenacho and Niles Paul (aka Rambo) all sport the headband, while Will Blackmon enjoys the flat brimmed cap.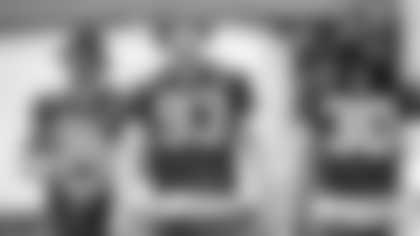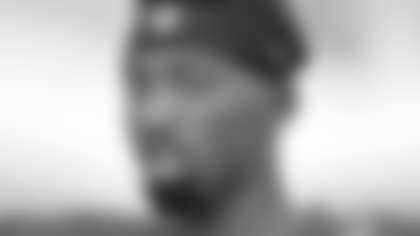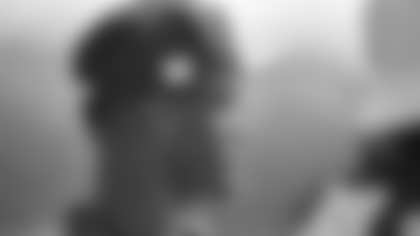 Some players don't have room for a cap (See: Greg Toler).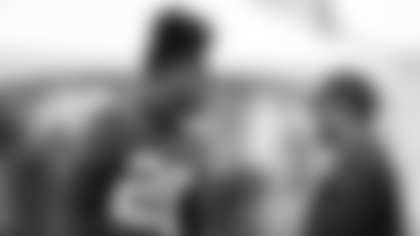 And when the fellas do strap up their helmets, they make sure their visor game is on brand.
Trent Williams is in command of the offense, which means it's OK for him to wear the cool sunglasses. Bashaud Breeland has been having a very productive camp so far, so it's OK for him to wear goofy sunglasses, and a sideways hat. The point: as long as you're performing well, you can pull off sunglasses.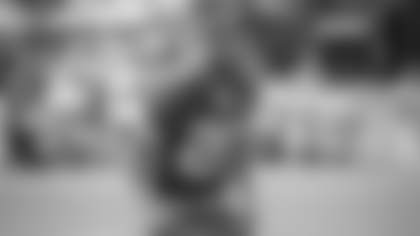 Anthony Lanier II is the lone representative out of this group. The shell necklace is a bit of a throwback, but he's making it work, just as long as he doesn't have it on during contact practices.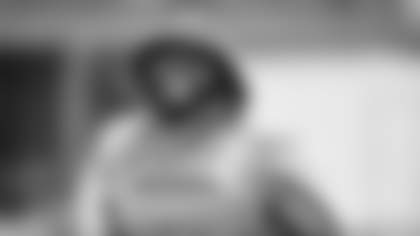 Leggings are always a solid option for football players who don't want to expose their calves but don't want to wear sweat pants either. Jamison Crowder doesn't worry about color coordination with this type of clothing, but he's better for it. Toler doesn't worry about the brightness of his gold long sleeves either, while DeAngelo Hall is testing out what a burgundy color rush uniform would look like.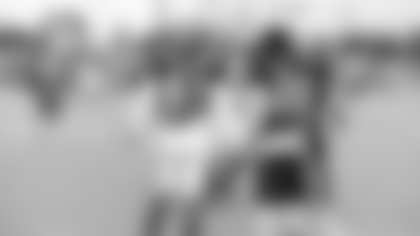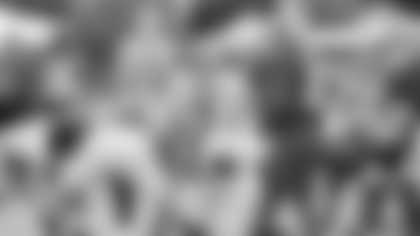 Once again, Jackson makes the cut, wearing some socks that would have every Washington, D.C., native proud to have Jackson on their team. The same could be said for Ricky Jean Francois, who sticks with the burgundy and gold color scheme and adds the D.C. skyline just above his shoe tops. Where can we get these?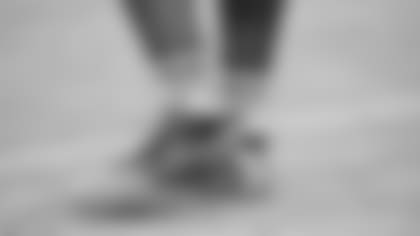 The brand Trent Williams established down in Houston with nearly the entire offensive line group, Hogs 2.0 represents a mindset that this year's collection of big men can be just as effective and impactful as the Hogs of old. Credit Williams for continuing to wear the gear -- on his head and on his shirt -- and not letting it just be a fad.