Quarterback Trent Williams still drove his conversion to work every morning. Trent Williams still pulled up in his 1991 Mazda, and occasionally his bicycle. Ryan Kerrigan has yet to live without a roommate in a place bigger than an apartment complex.
For as much as the Redskins made waves this year, and many became (or burnished their status as) local icons after winning the NFC East division, their star players remain devoted to spending as little money as possible.
Even with millions of dollars to their name, many are operating as though they make just thousands.
Compton roomed with Cousins for three years and can attest to their thriftiness – he remembered moving a bunch of used furniture from a teammate and moving it into their apartment by themselves without hiring any movers.
Cousins grew up this way, working a minimum-wage job while at Michigan State, where he picked up golf balls at a local driving range.
"All you know is being frugal and it takes a little while to know you can spend a little more," he said.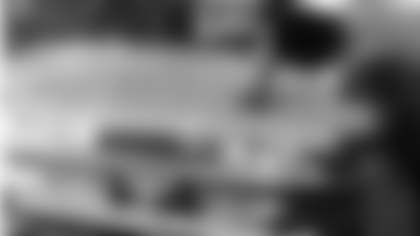 Morris, of course, known for being humble and rooted, calls the Mazda he drives his "Bentley," which he got restored two years ago. When it was warmer out during the earlier parts of the season, Morris would cycle to work, where a bike stand was chained to his parking space.
Even Kerrigan, who signed a lucrative five-year deal during training camp, rooms with Redskins.com managing editor and lover of Chipotle, Andrew Walker, Kerrigan's childhood friend. They live in an apartment together after testing a few out, but have remained economical when choosing one.
As Cousins looks down the likelihood of a bigger contract this offseason, he may finally have to say goodbye to his van, the end of an era.
"Maybe I can get something a little less old," he said. "We'll see."