The NFL Scouting Combine is underway in Indianapolis, where college prospects have the opportunity to turn scouts' heads with their physicality, strength and speed.
But for those concerned with players' mental capacities and decision-making skills, the Wonderlic test can often be an equally important determination in forecasting a player's future.
You may be able to cut on a dime or possess pinpoint passing, but how do you think, learn, problem solve and follow instructions?
That's the other chore -- and many times a decisive factor for quarterbacks -- for players who are preparing to showcase their abilities.
But why is the Wonderlic, a test filled with a variety of logic problems, so important?
According to the Wonderlic website, the test asks, "can a player understand the playbook, know where they need to be on the field, make intelligent decisions, learn quickly…?" These are all things that are VITAL when teams are making draft decisions – especially when two or more players have very similar physical skills."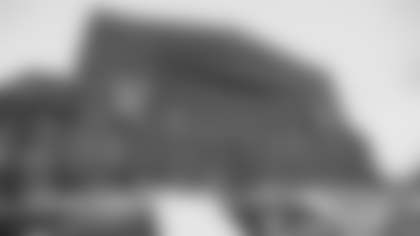 The test is composed of 50 questions to be finished in 12 minutes.
Here are a few of the questions, as crafted by 24/7 Sports.
- A plane travels 70 feet in 1/10 second. At this same speed, how many feet will it travel in 3.5 seconds?
- PRIDE is the opposite of: 1. Reserve  2. Self-esteem  3. Self-abasement  4. Disdain  5. Arrogance
- A boy is 15 years old and his sister is twice as old. When the boy is 25 years old, what will be the age of his sister?
Think you can handle the whole test?
The best score tallied from a football player was when Ryan Fitzpatrick, a Harvard grad, scored a 48/50. Take that for what it's worth.