To celebrate their 85th anniversary, the Washington Redskins announced in May the establishment of their largest fan engagement program to date: The Hall of Fans.
At the core of this program is an online community dedicated to honoring the Redskins' biggest and most passionate supporters. By uploading a picture, story or video, fans are offered the chance to become enshrined in Redskins history and immortalized in the Hall of Fans.
Fans who submit their photos and videos may also see their family memories featured in a documentary film that highlights the loyalty and passion of Redskins fans over the years. A screening date for the film will be announced later this year.
Each week or so, The Redskins Blog will take a look at some of the best submissions and share them. Here's a look at several Redskins fans and families.
If you'd like to submit to The Hall of Fans, click here.
Lauren Mandey writes of the above photo:
My best friend and I never miss a game!! We love our boys and bleed burgundy and gold! As you can see we're Redskins fans from head to toe!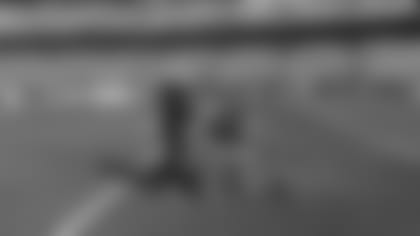 David and Rasa Wilder write:
The greatest moment for me ever at FedEx field! My first little girl is in that pic too even though I didn't know it. But to ask my lady to marry me on the field the same day the 100 greatest Redskins came together is a memory I'll have forever!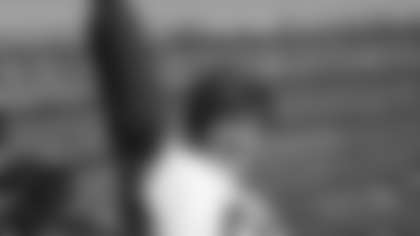 Bus Trip on Yankee Trails from Upstate New York. One ticket left, my Boyfriend encouraged me to go. I can remember tailgating by myself at the Bus, then holding my flag and walking down the length of the parking lot at MetLife Stadium.. This picture was taken with less than 2 minutes to go when Eli Manning threw that interception and the Redskins won the game. I stood up and proudly waved my flag. Hail to the Redskins from Upstate New York!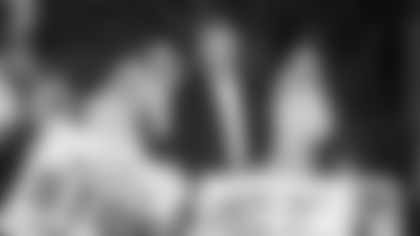 Burgundy and Gold Sisters - we are the Faithful Fans - we are real sisters and love the Redskins we have been faithful throughout the years at RFK and FedEx. We bring a positive message always and stand by the team no matter what. Our loyalty never waivers! We are proud to show our support even out of town!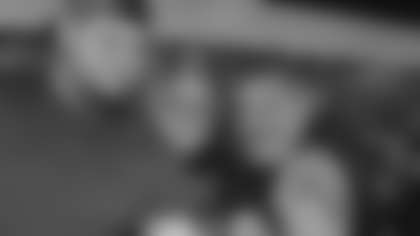 My son, my Dad and I have matching Redskins tattoos. We have been to many games and sit with our dear friend Patrick Gavin (last year's recognized season ticket holder of the game). I have been a Redskins fan since 1971. I have a picture of me with my Redskins hat, coat and new belt buckle that I got for Christmas when I was 8 that will certainly make our owner misty eyed. My son was born a Redskins fan and wore home a Redskins shirt from the hospital. My Dad was a Giants fan but converted many years ago. My daughter, Cassie, is also a fan but also has a life. Living in Upstate NY is not the most Redskins fan friendly place to live but we survive. I have a Redskins shrine and had a newspaper article written about me back in the 1990's on being a #1 Redskins fan. HTTR for life.