One of the Redskins' most vocal players, both in the locker room and on the field, is linebacker Will Compton, who will have plenty more than football to bark about when the team returns to Loudoun County, Va., for spring workouts.
Compton was voted the most attractive player on the Redskins, and fifth most attractive in the league, headlining a Washington unit voted the third most attractive team in the NFL.
Those responsible for producing such calculations are the good people at Fanatics.com, which had 400 participants rate player headshots on a 1-10 scale to find out which NFL team has the most attractive players, a clear priority during the doldrums of early February and its upcoming romantic holiday.
While Ravens quarterback Joe Flacco took the top prize as most attractive player in the league with an 8.2 rating, Compton finished tied for fifth with a 7.7 rating, and his fellow linebackers didn't do so badly themselves.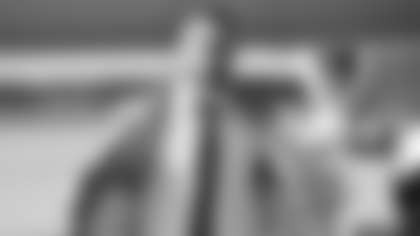 Not to be outdone, four other Redskins finished in the Top 10. Linebacker Ryan Kerrigan finished in a five-way tie for seventh place, which included quarterback Tom Brady and wide receiver Julian Edelman, with a 7.5 rating.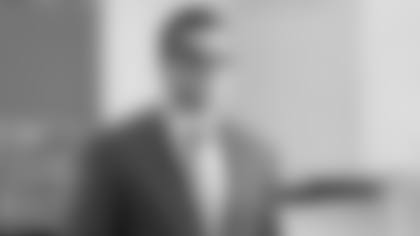 Running back Mack Brown finished tied for eighth with a 7.4 rating, wide receiver Pierre Garçon finished tied for ninth with a 7.3 rating and linebacker Houston Bates tied for tenth place with a 7.2 rating. As a team, the Redskins earned a collective 4.98 rating, falling just behind the 49ers and the Titans.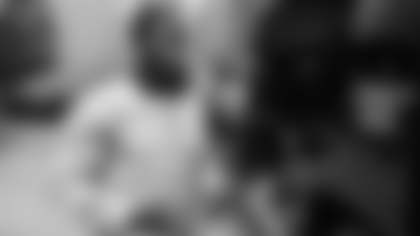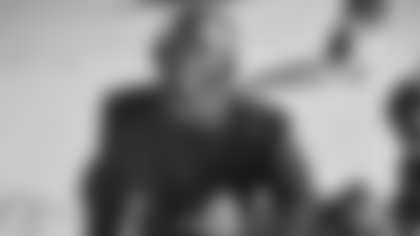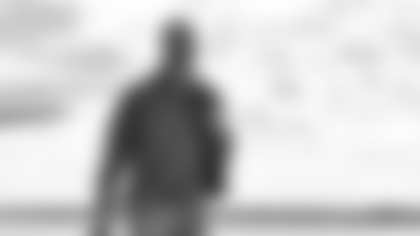 Fanatics.com went further with their analytics, averaging the ratings at each position group. Quarterbacks were rated the most attractive, followed by tight ends, safeties, linebacker and running backs. (Redskins safety Duke Ihenacho received a 7.1 rating, good for being the second most attractive safety).
"Some researchers even suggest this is because Americans want good looking quarterbacks, leading coaches of sandlot football to pick the best-looking kid for this position," the article states. "Others speculate the best-looking kids – who may also be the most confident – try out for the position most often."
Fanatics.com does explain the methodology behind how these ratings were determined. The team compiled the headshots of all active NFL players as of November 2016, equaling just more than 1,600 players.
Only the headshot was submitted for review, which could have been problematic for those that decided not to update their mugs in the past year. So, note to NFL players that care about these rankings, take a good head shot.