The NFLPA's Board of Player Representatives has been in Hawaii this past week and re-elected Executive Director DeMaurice Smith.
Quarterback Trent Williams was there on behalf of the Redskins, the alternate for Kedric Golston, who is the team's designated representative and may or may not be in Hawaii (he's pretty quiet on social media).
But it appears it was not all just delegation and debate.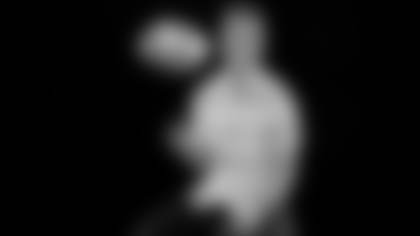 Cousins participated in a photo shoot for the 60th anniversary of the NFL Player's Association rep meetings while he was there and got to dress up like legendary quarterback Sammy Baugh, or at least that's who he would be channeling if he were able to take the field like that.
He also posed in regular clothes, but those aren't nearly as interesting. Cousins, however, seems to enjoy wearing shoulder pads in random locations when he gets the chance. Just take his throwback photo from his sister's birthday party.