Bud Light has been in harmony with the NFL for a while, but only recently have they decided to tie in its teams to the outsides of its product's cans.
Now, they've taken it a step further.
Bud Light announced that starting Dec. 7, just in time for the Redskins-Cowboys game, cans featuring each team's Super Bowl victories will be put on the shelves.
Each design in the series features logos from past Super Bowls and the teams that won them, or this year's gold-infused Super Bowl 50 logo. The Redskins will get three cans for the three Super Bowls they have won.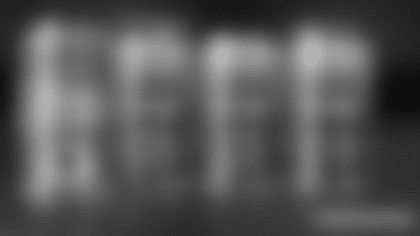 "This year Bud Light has completely evolved its NFL sponsorship strategy, placing a strong focus on customization and localization to bring the pride and traditions of the NFL's varied fan base to life, from new can designs to in-stadium experiences," said Alexander Lambrecht, vice president, Bud Light. "We kicked off the season with new team-specific cans that were wildly popular with consumers. Our first-ever Super Bowl Series cans are the latest way that Bud Light is proving itself as the beer of the fan, helping fans connect with sports in new and unique ways."
So, now the real question, Redskins fans, is which Super Bowl-winning year can do you choose?