*SUBWAY® restaurants, Redskins.com looks back at Mark Moseley's record kick against the Giants.
Kicking a field goal in the NFL is a hard task. It's even harder when there is snow coming down.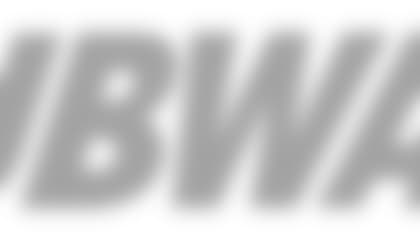 But on Dec. 19, 1982, the poor weather conditions didn't stop Mark Moseley from knocking through his then-record 21st-straight field goal through the uprights as time expired to give the Redskins a 15-14 victory over the New York Giants.
As a result of the kick, the 1982 Most Valuable Player -- Moseley remains the only kicker to win AP's MVP award -- would earn a playoff berth.
The Redskins playoff run ended with their first ever Super Bowl victory, as they defeated the Miami Dolphins 27-17.
Don't forget, when the Redskins win so do you! Go to **www.redskins.com/subway* the day after a Redskins win for your free*SUBWAY® Restaurants 6inch sub coupon!