For today's Throwback Thursday moment presented by Subway, Redskins.com looks back at the Redskins' 37-24 Super Bowl victory over the Buffalo Bills Jan. 26, 1992. The Washington Redskins steamrolled through the 1991 regular season and postseason with ease, securing their spot as one of the more dominating teams in NFL history.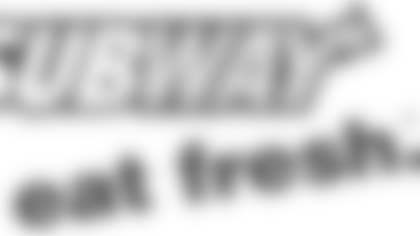 ](http://www.subway.com/)But to really cement their status, the team knew it had to defeat a very talented Buffalo Bills squad, led by quarterback Jim Kelly and running back Thurman Thomas and an at-times overwhelming defensive push, in the Super Bowl.
So on Jan. 26, 1992, at the Metrodome in Minneapolis, Joe Gibbs' squad did just that, dismantling the Bills 37-24 to win their third Super Bowl title in franchise history.
Quarterback Mark Rypien, who led an extremely efficient offensive charge all season, was named Super Bowl MVP, completing 18-of-33 passes for 292 yards and two touchdowns.
But perhaps the most impressive performance on the night came from the Redskins' defense, which shut down the high-powered Buffalo offense. Thomas was limited to just 10 yards rushing, while Kelly couldn't get comfortable all game – despite a fast-moving offensive pace – as he was sacked five times on the evening.
It would be the final Super Bowl title for the legendary Gibbs, who retired in 1993 after 12 seasons with a 16-5 playoff mark and a 140-65 overall record. He would return in January 2004 and coach the team for four more seasons.