For today's Throwback Thursday moment presented by Subway, Redskins.com looks back at the Redskins' 31-17 victory over the Cowboys in the NFC Championship Game on Jan. 22, 1983. The Redskins were out to get revenge, with reaching the Super Bowl at the top of their minds.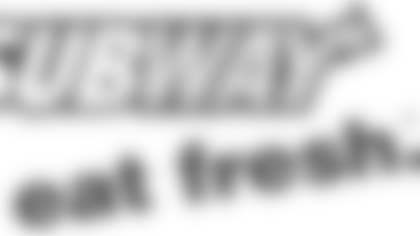 ](http://www.subway.com/)During a strike-shortened season in 1982, the Redskins were the cream of the crop in the NFC, recording an 8-1 regular season record.
Their one loss? It came at the hands of the Cowboys on Dec. 5, a 24-10 decision.
But on Jan. 22, 1983, in the NFC Championship Game, the Redskins had their chance to get payback.
Playing the Cowboys in front of a rowdy RFK Stadium crowd, the Redskins scored a satisfying 31-17 victory.
Quarterback Joe Theismann connected on 12-of-20 pass attempts for 150 yards and a touchdown, while John Riggins turned in a classic performance, racking up 140 yards and two touchdowns on 36 carries.
Monte Coleman and Nick Giaguinto each recorded fumble recoveries as well. The Redskins would capture their first Super Bowl title eight days later, defeating the Dolphins 27-17.