It's not hard to understand why fans of Maxie Baughan are upset he hasn't reached the Hall of Fame yet.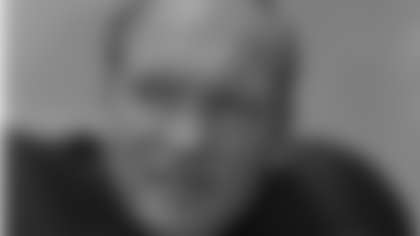 In his 12 NFL seasons, the majority of which he spent with the Eagles and Rams, the outside linebacker attended nine Pro Bowls and was a first-team All-Pro twice. The second round pick in 1960 out of the Georgia Institute of Technology also recorded 18 interceptions over that span with one returned for a touchdown.
After an injury-filled season in 1970, Baughan decided to retire. He eventually took on assistant coaching jobs at Georgia Tech from 1972-1973.
But then Redskins head coach George Allen talked Baughan back into a return to football in 1974 and he obliged, serving as a player-coach for one season in burgundy and gold. He retired at the conclusion of the year.
He would continue his coaching efforts later with the Baltimore Colts, the Detroit Lions, Cornell University, the Minnesota Vikings, the Tampa Bay Buccaneers and the Baltimore Ravens.
His competition in this poll includes Robert Brazile, Joe Fortunato, Chuck Howley, Andy Russell and George Webster.