Suites | Washington Commanders - Commanders.com
Add some nostalgia to your next gameday with the Arcade Suite. Complete with an air hockey table, retro classics like PacMan and NFL Blitz as well as Madden '23 on the Xbox, this suite will ensure your guests score next-level entertainment on and off the field.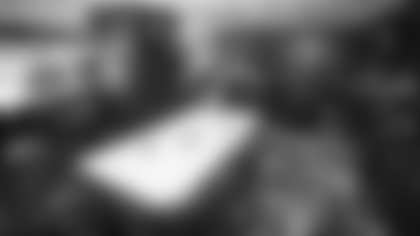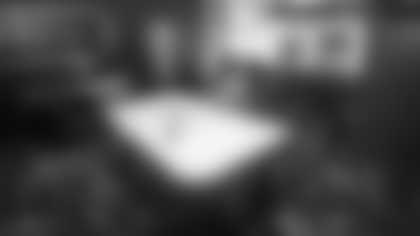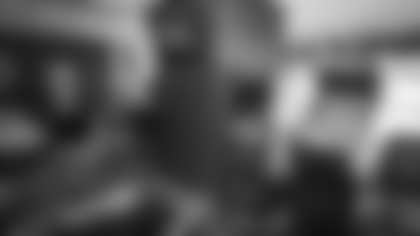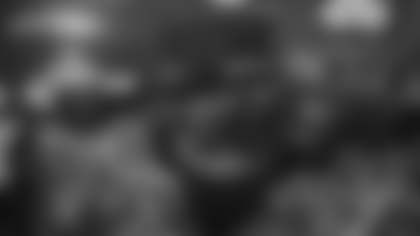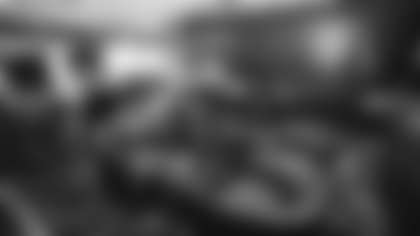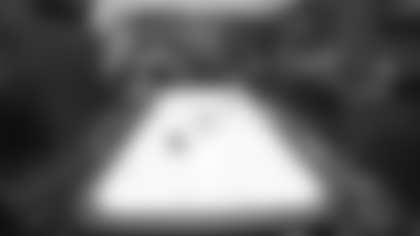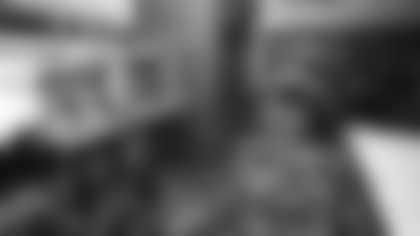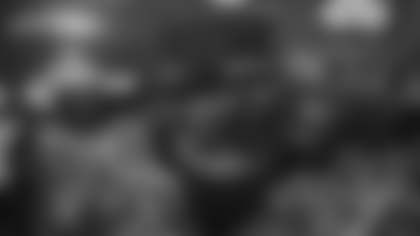 Access To Preferred Parking
Option to reserve a parking space with your name on it!

Private Entrances
Utilize the Suite Network member only private stadium entrances.

Elevator Access
Exclusive elevator access so you and your guests can easily get to your suite.
Dedicated Suite Attendant
Your dedicated suite attendant will be there all gameday to assist with anything you may need.

In-Suite Custom Catering
Customize the gameday meal in your suite to be exactly what you want.

Private Restroom
Clean and exclusive restrooms away from the gameday crowds.

HDTVs
No matter where you are in your suite, you won't miss a second of game coverage!

Protection From The Elements
Whether it's an extra warm September Sunday afternoon, or a cold winter night, you'll be comfortable and protected in your suite.