Video | Washington Commanders - Commanders.com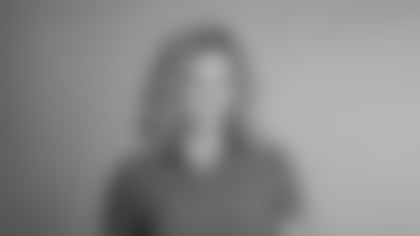 Julie Donaldson
Julie Donaldson works alongside Bram Weinstein and London Fletcher calling Washington Commanders games as part of the team's radio broadcast crew. During a decade-long tenure as a reporter, anchor, and host for NBC Sports Washington (NCBSW), Donaldson has covered nearly every team, athlete and major sports story in the Washington, D.C., and Baltimore region, as well as across national and international sporting events. Donaldson was the first woman to be a regular on-air member of an NFL radio broadcast booth.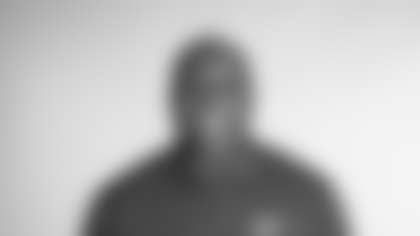 London Fletcher
London Fletcher is an analyst for the Washington Commanders and works alongside Julie Donaldson and Bram Weinstein calling games as part of the team's radio broadcast crew. Fletcher spent 16 years in the NFL, seven of which were with Washington, and recorded 2,039 tackles in his career. Fletcher was selected to four Pro Bowls and holds the record for consecutive starts at the linebacker position. Fletcher was named to the Ring of Fame in 2019.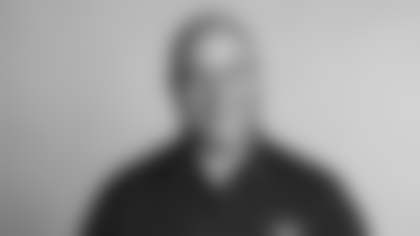 Chick Hernandez
Chick Hernandez is part of the broadcast crew calling preseason games for the Washington Commanders on NBC4. He attended the University of Maryland before beginning his sportscasting journey. During his time at FOX5 sports and NBC Sports Washington, Hernandez has covered the Commanders for nearly three decades. Hernandez, a multi Emmy award winner, recently became the main sports anchor at WUSA9 TV. Hernandez also calls NCAA football and hoops for CBS Sports Network.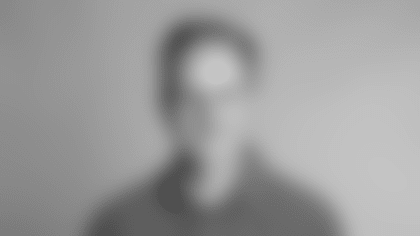 Scott Jackson
Scott Jackson is a fill-in talk show host at Team 980 and 106.7 The Fan, part time sports anchor at SiriusXM and WTOP, and the TV play-by-play voice for ODU Basketball. A Northern Virginia native and lifelong D.C. sports fan, Jackson is also the official Washington Commanders Football Post-Game Show co-host. He also calls high school basketball and lacrosse for Monumental Sports Network. His career includes time in Raleigh, North Carolina, and Jacksonville, Florida.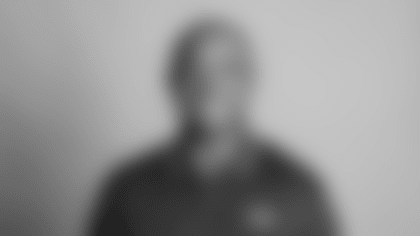 Brian Mitchell
Brian Mitchell spent 14 years in the NFL as a return specialist and running back from 1990 to 2003. In 223 games, he gained more than 23,000 all-purpose yards, which is second on the all-time NFL list. He recorded 13 career special-teams touchdowns, which also ranks second in NFL history.
Santana Moss
Santana Moss is an analyst for the Washington Commanders and appears regularly on "Command Center." Moss is regarded as one of the best receivers in franchise history, catching 581 passes for 7,867 yards and 47 touchdowns with the team. Moss is fourth among all-time in receiving yards and third in receptions for Washington.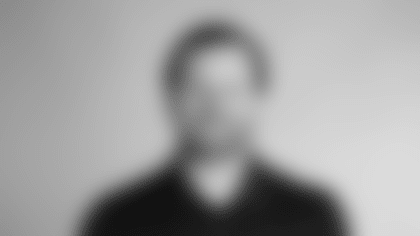 Logan Paulsen
Logan Paulsen is an analyst for the Washington Commanders and regularly appears on "Command Center." Paulsen spent the first four seasons of his eight-year career with Washington and caught 79 passes for 801 yards and six touchdowns. Paulsen also spent time with the Chicago Bears, San Francisco 49ers and Atlanta Falcons.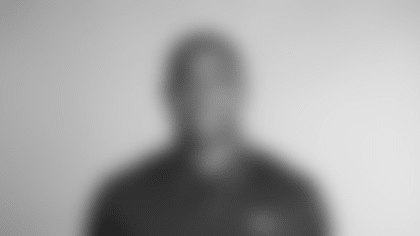 Fred Smoot
Fred Smoot is an analyst for the Washington Commanders and primarily appears on "Command Center." A nine-year veteran, Smoot spent seven seasons in Washington, recording 346 tackles and 18 interceptions during his time playing for the Burgundy & Gold.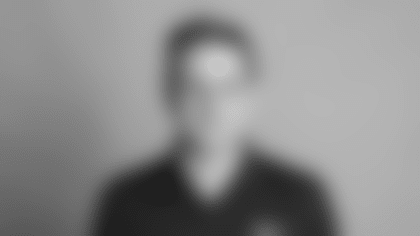 Bram Weinstein
Bram Weinstein is the Voice of the Washington Commanders, working alongside Julie Donaldson and London Fletcher calling games as part of the team's radio broadcast crew, and has experience covering Washington sports for more than a decade. Weinstein also hosts The Bram Weinstein Show podcast, which airs weekdays in the DMV on 630 AM and on the ESPN DC App.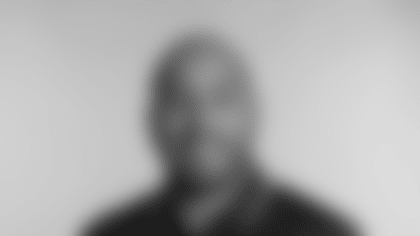 Moisés Linares
Moisés Linares is a Salvadoran American play by play announcer in his sixth season with the Washington Commanders. A 17 time Emmy award winning journalist who's covered sports in the DMV since 2012. Moisés is also an author who published his first book "We Are Not Born Failures" documenting his family's journey from El Salvador to the United States.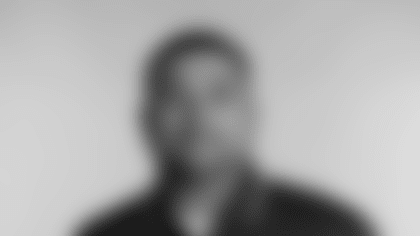 Juan Romero
A Salvadoran-American and DC area native, as well as a life-long Washington football fan, Romero is entering his sixth season with the Commanders Spanish Broadcast. Romero has over 18 years experience in the local radio industry in both the Spanish market and sports talk radio scene.