Requests - Washington Football Charitable Foundation | Washington Football Team - WashingtonFootball.com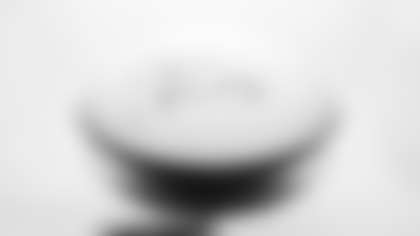 Merchandise Donation Request
As we face these challenging times responding to COVID-19, we currently are unable to mail or deliver donation items. If your organization has requested an item for an upcoming event, we apologize for any inconvenience and hope to continue to support your organization in the future. Please check back here for any updates regarding fulfilling merchandise donation requests.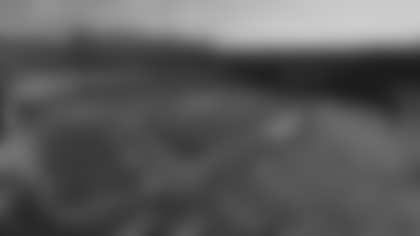 Ticket Requests and Donations
Every year, the Washington Football Team season ticket holders donate thousands of tickets to individuals who may not otherwise have the opportunity to attend a Washington Football Team game.
The Washington Football Charitable Foundation will only provide tickets to non-profit organizations that are United Way agencies. If your organization is a United Way agency, please provide your agency's United Way confirmation number to become eligible to participate in the Washington Football Replay program.
If your organization is not a United Way agency and would like information on how to become a United Way member for the 2021-22 season, please visit the United Way website.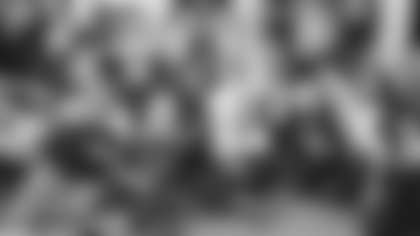 Support Our Work
With your help, we can continue our mission to make a positive and measurable impact on young people in the greater Washington, DC region.