TUESDAY, JULY 27
COMMUNITY COMBINE DAY
The Washington Football Team will kickoff Training Camp off with Community Combine Day featuring several camps with members of the Richmond community. These camps are closed to the general public.
9:00 - 11:00 AM: Gatorade Jr. Training Camp - Register HERE
11:00 AM - 1:00 PM: Healthcare Heroes Combine presented by Virginia Department of Health
THESE CAMPS ARE CLOSED TO THE GENERAL PUBLIC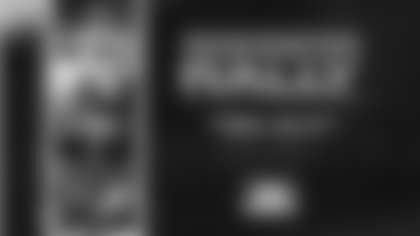 TUESDAY, JULY 27
TRAINING CAMP KICK OFF RALLY
Date: Tuesday, July 27
Time: 6:30 - 8:30PM
Location: Wood & Iron Gameday Restaurant and Bar (1401 Roseneath Rd. Richmond, VA 23230)
Details: Join host GeNienne Samuels and guest Washington Football Team Legends as we kick off Training Camp with games, giveaways, and more! No RSVP or ticket necessary. We'll see you there!
FRIDAY, JULY 30
KID'S DAY
Morning Session: 9:00 AM - 1:00PM - Practice: 10:00 AM
CAMP CLOSED: 1:00 - 6:30 PM
Evening Session: 6:30 - 9:00PM - Walkthrough: 8:00 PM
Important Notice
Per NFL COVID-19 policies, all Fans must maintain a social distance of at least 20 feet from players. Direct player autographs will not be permitted at Training Camp and Fans cannot gather near or visit the Player entrance or parking area. Instead, there will be alternate autograph and player engagement opportunities in compliance with NFL COVID-19 policies.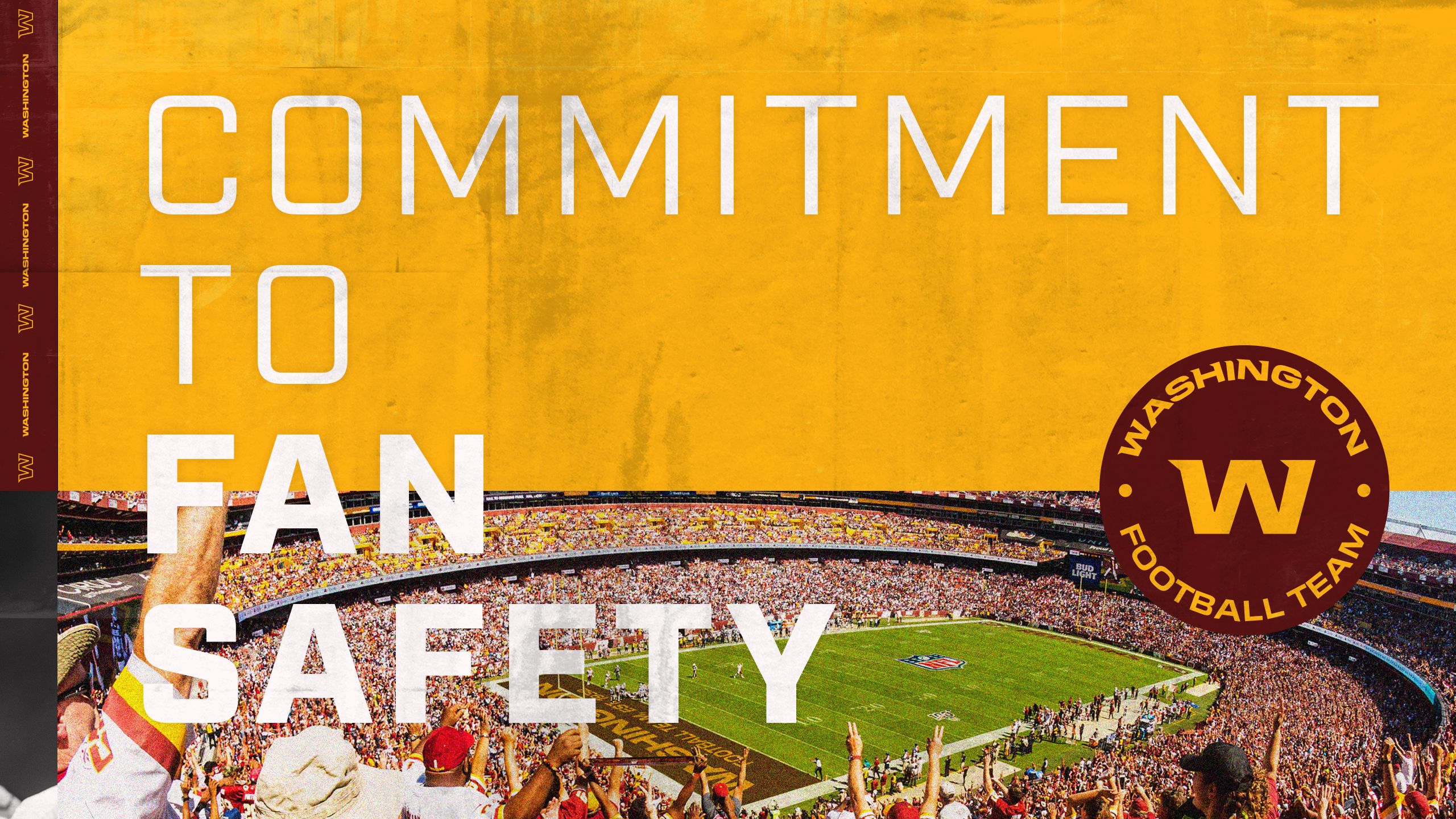 We are implementing enhanced safety protocols and measures to ensure the health and safety of our Fans, players, and employees. Please review all Fan safety guidelines and Terms and Conditions prior to attending Camp.
Vaccination Station
Get your vaccine while you watch your team! The Virginia Department of Health and Richmond and Henrico County Health Districts are partnering with Test Here to offer Fans free, walk-up Covid-19 vaccinations and education at Training Camp. Receive your Pfizer, Moderna or Johnson&Johnson vaccine with no appointment needed. Vaccinations are available daily, from Wednesday through Saturday from 8:00 AM to 2:00 PM. The Richmond City Health District Outreach Team will also be on-site each day to offer education and information about the vaccine.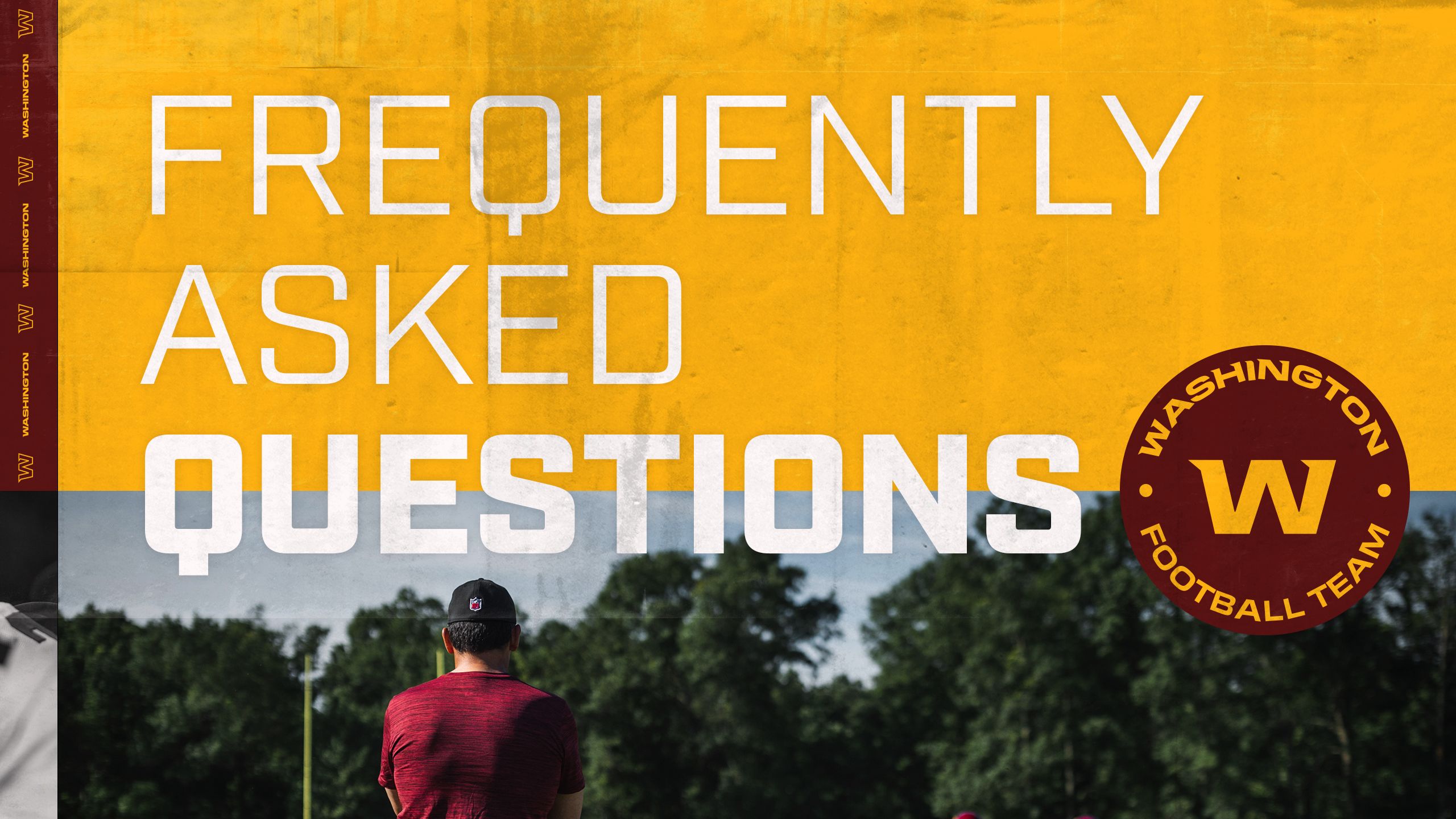 Have questions? Visit our Frequently Asked Questions (FAQs) page to get your Training Camp questions answered!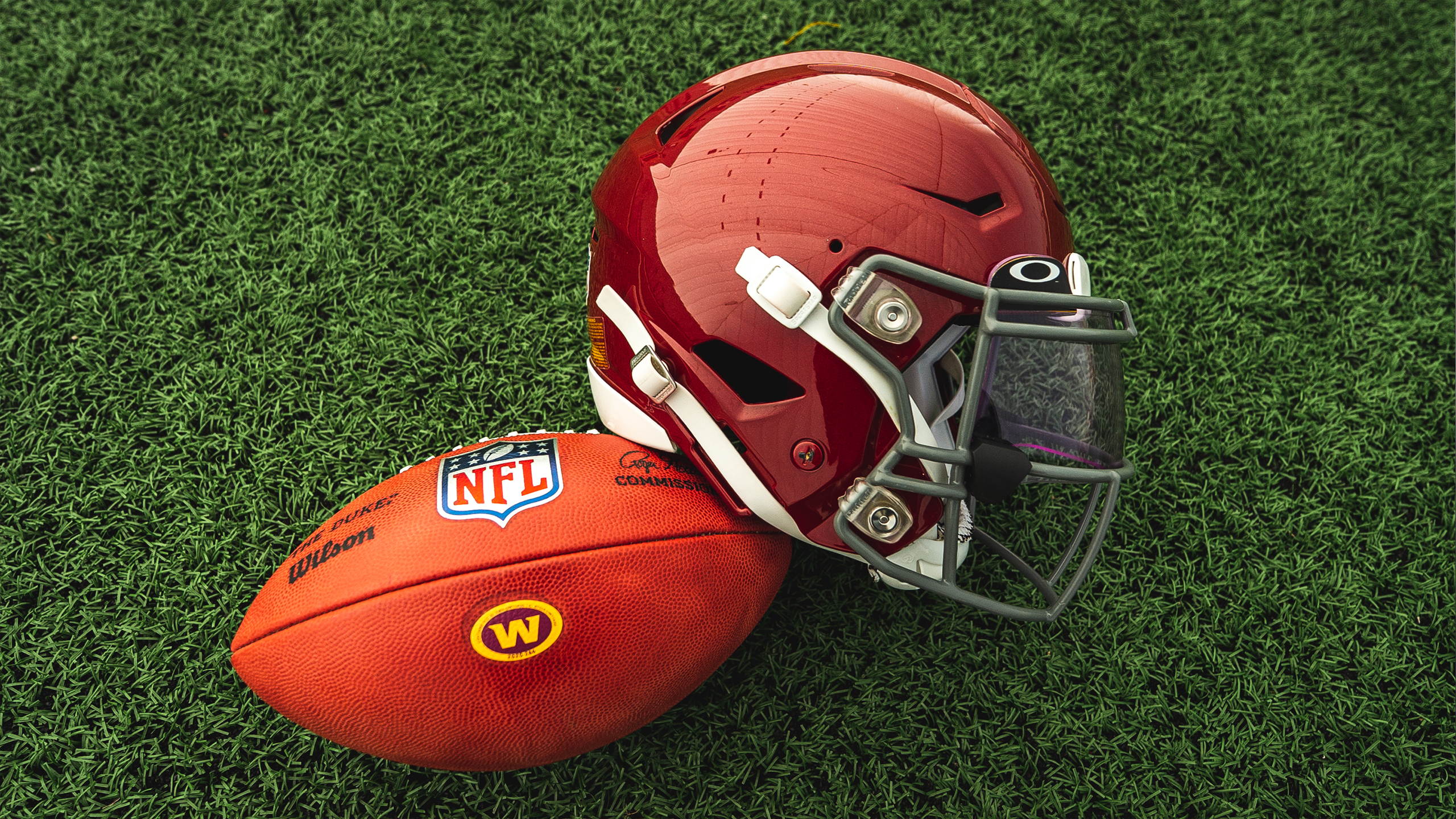 Alumni Zone
Relive the glory days in the Washington Football Team Alumni Zone. Engage in meet and greets and photo ops with legendary Team Alumni and check out the Lombardi Trophies!
Kids Zone
Fan-favorite Kids Zone at Training Camp presented by Aquafina is back! Built around the renowned Play60 Obstacle Course Playground, this zone features photo stations for kids including Pose Like a Pro, Weightlifting photo opportunities, Double-Take Player Shakes, and even size comparison walls!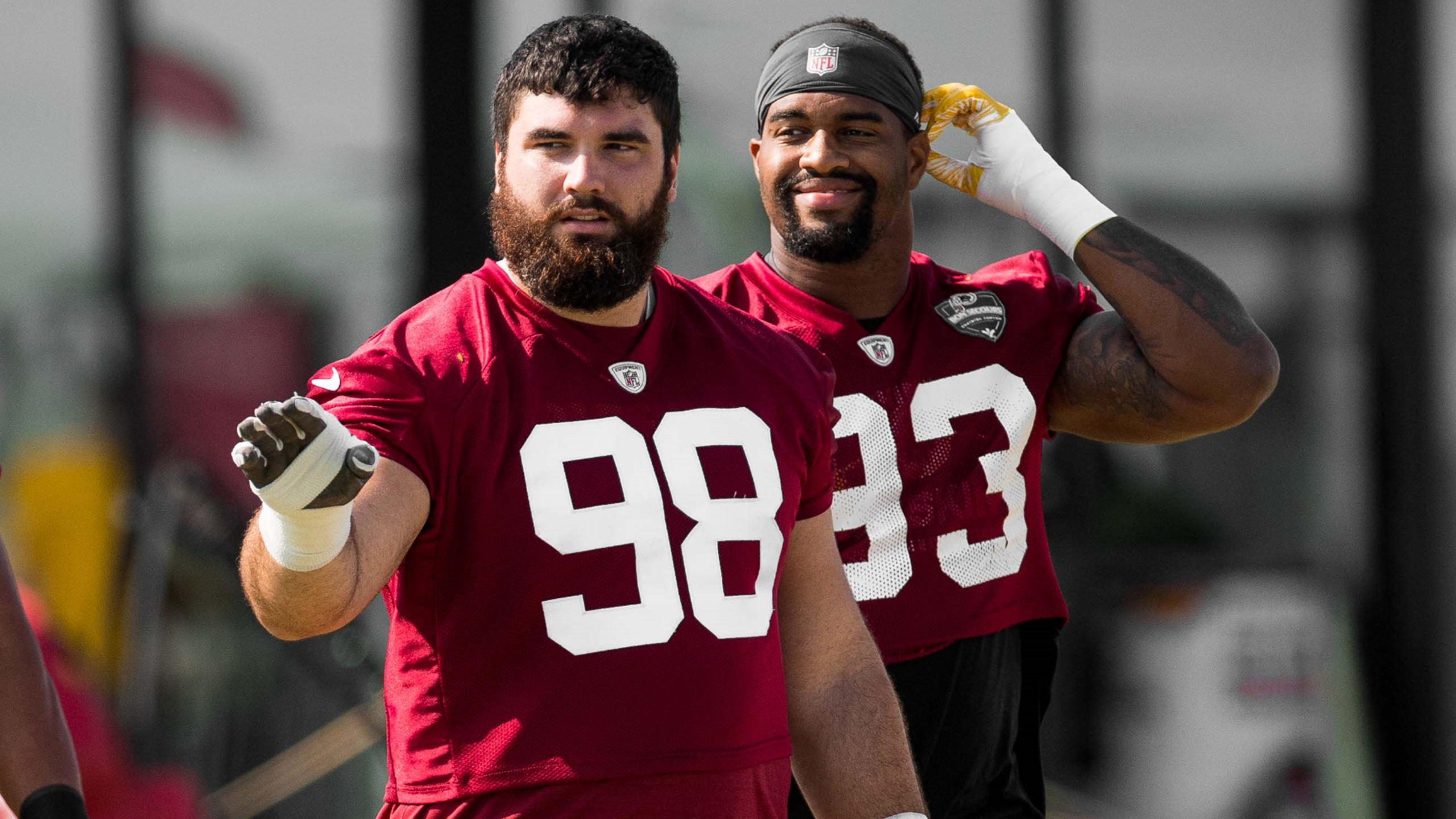 Interactive Player Zone
Get to know your favorite Washington Football Team players after practice at our interactive player zone!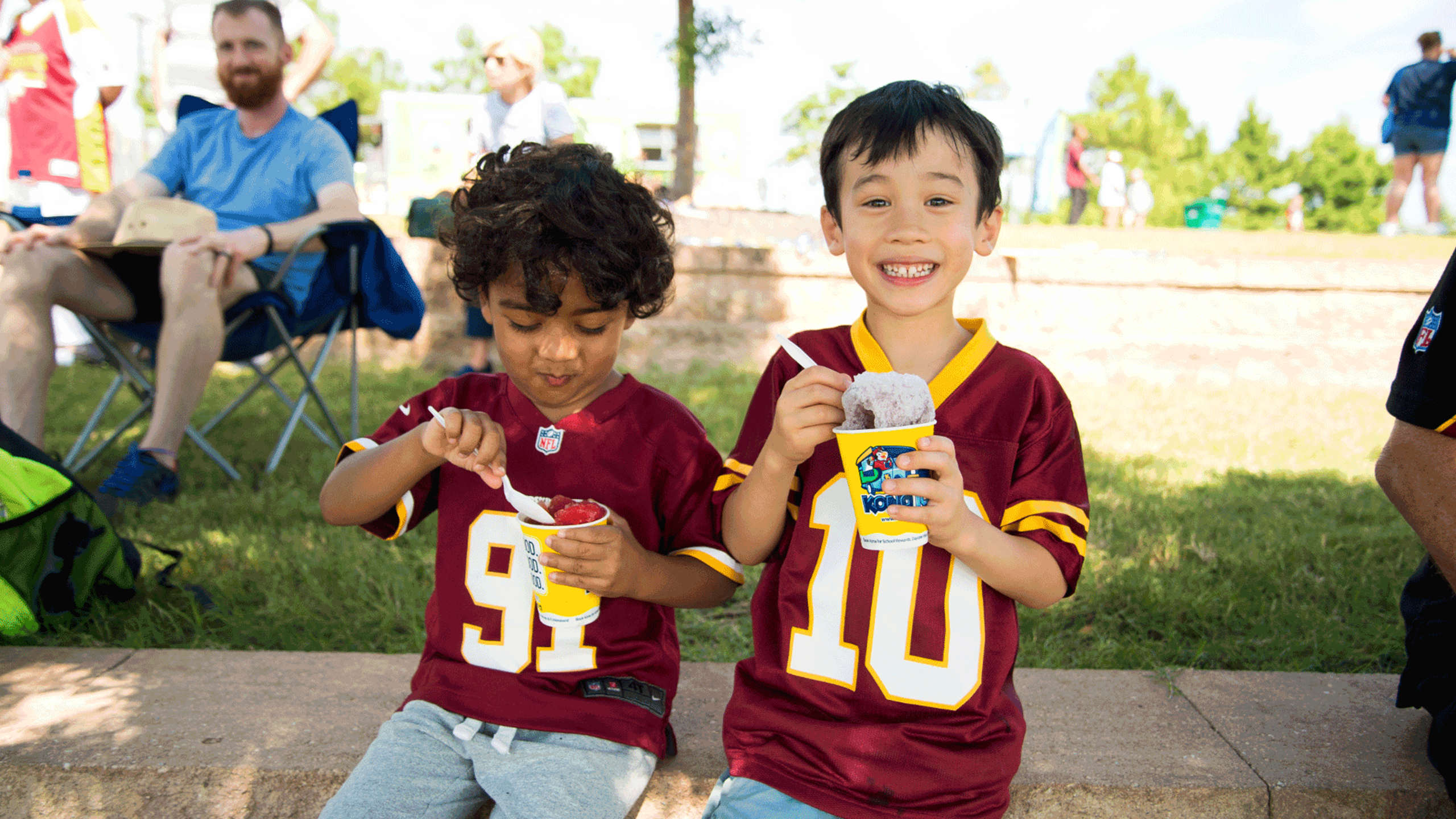 Refreshments
Need to cool off? Enjoy some refreshments and concessions from Kona Ice, Strawberry Street Cafe, Big Herms, and Papa Johns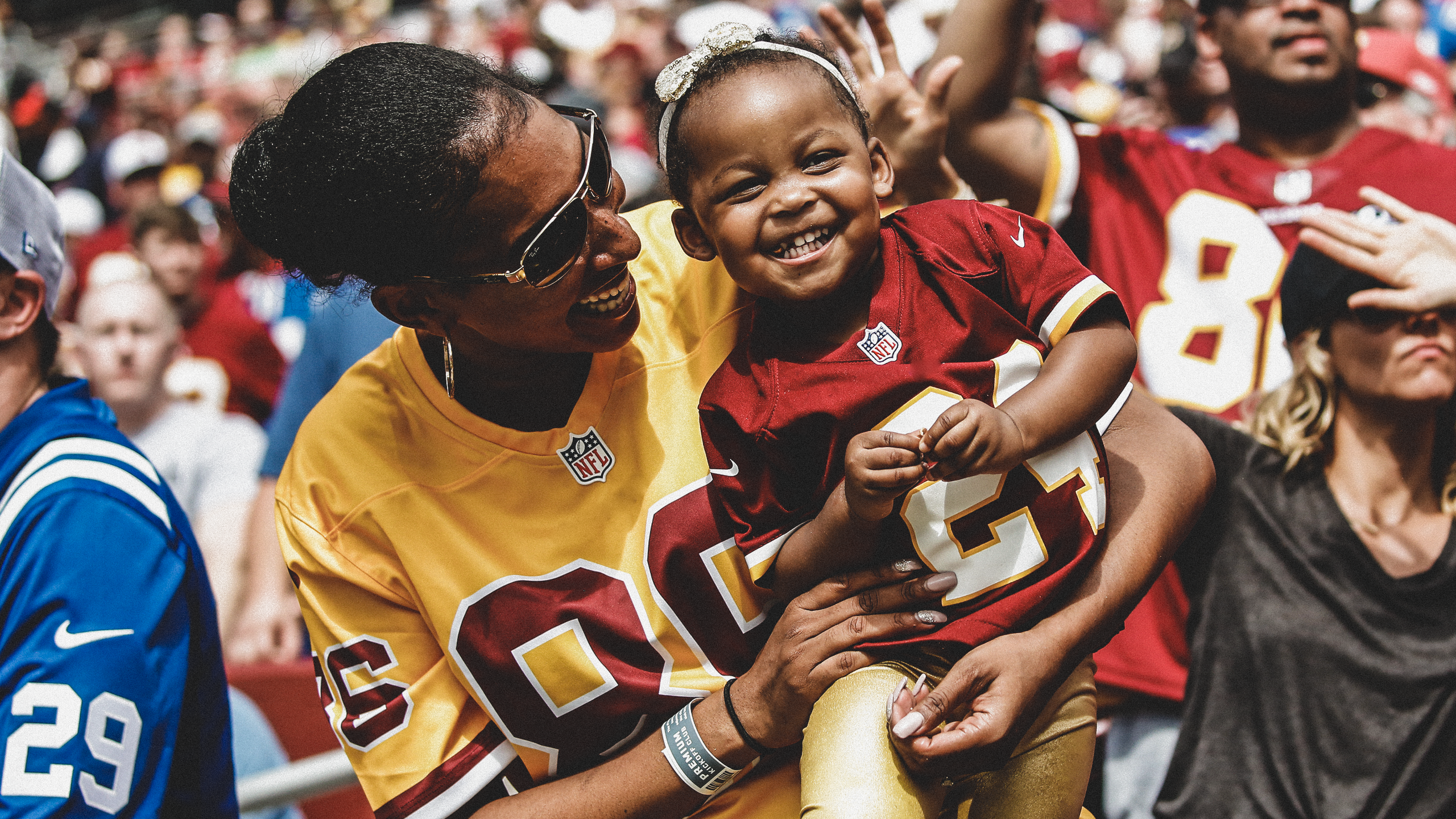 Ticket Information
Visit the ticket information booth to learn more about our Single Game, Season Ticket, and Group Ticket Offers. Plus stay tuned daily for single game ticket offers JUST for Training Camp attendees.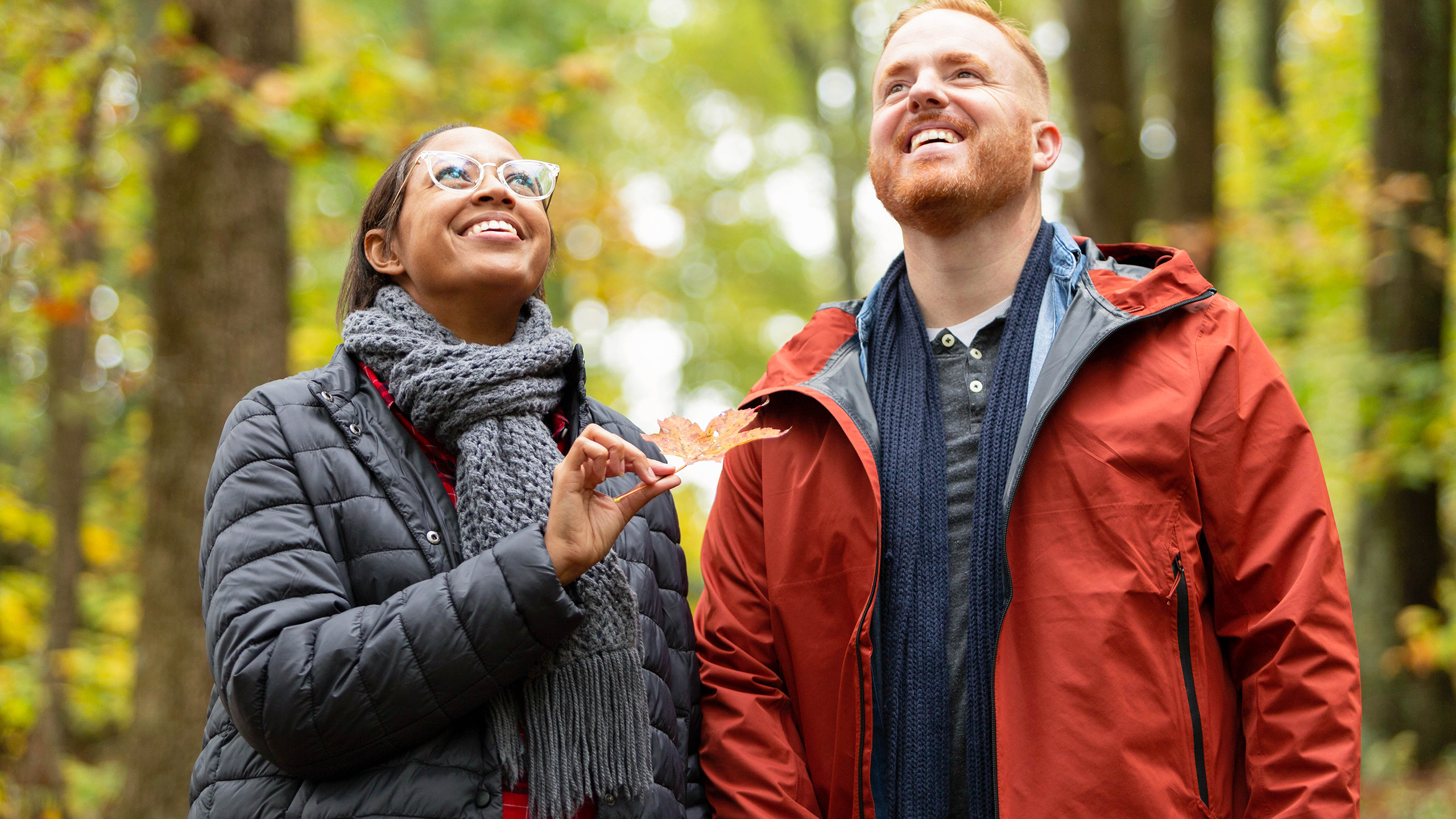 Plan Your Fall Getaway To Virginia
Share what you love with who you love. Whether you're planning a couples getaway or an escape from your screen, Virginia's the destination you're looking for. Plan your trip at Virginia.org. Virginia is for Lovers.