Washington Commanders Charitable Foundation | Washington Commanders - Commanders.com

High School Football Programs
Coach of the Week
The High School Coach of the Week Program is an NFL initiative that aims to highlight local high school football coaches who consistently demonstrate a dedication to their programs, their players' health and safety, and making a difference in their community.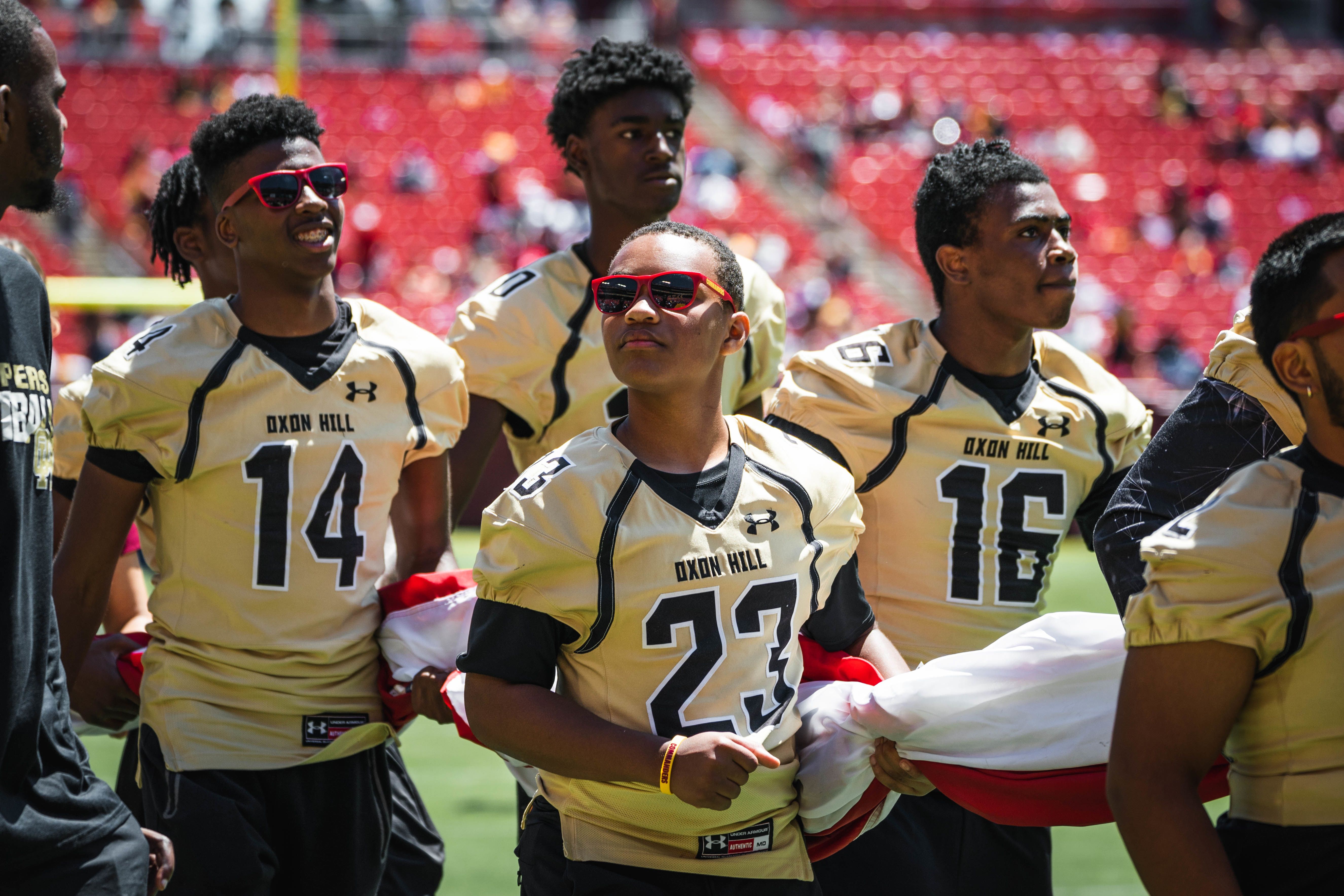 Game of The Week
The Commanders will be visiting local high school football matchups throughout the 2023 football season. Surprise appearances may include Washington Legends and members of our current roster.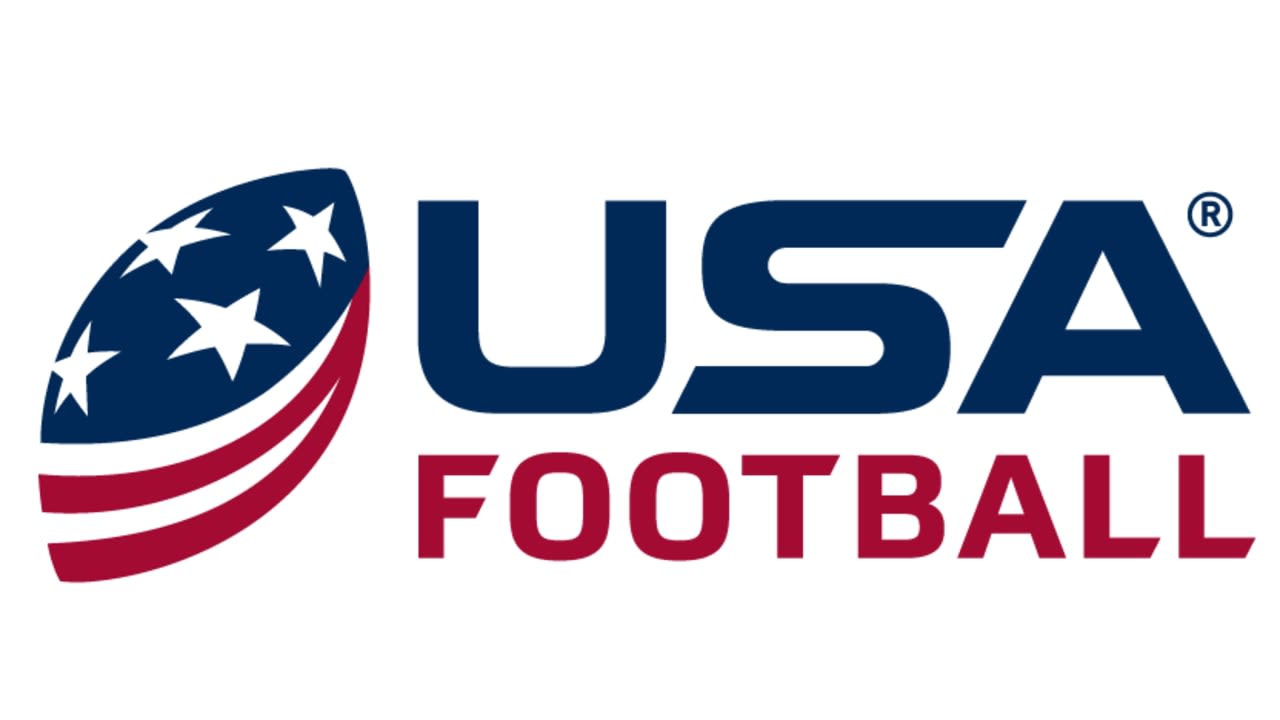 USA Football Grant Program
The USA Football Grant Program helps organizations and teams operate their program or improve and enhance the quality of the athlete experience. USA Football is proud to work with partners in the football marketplace to make this happen.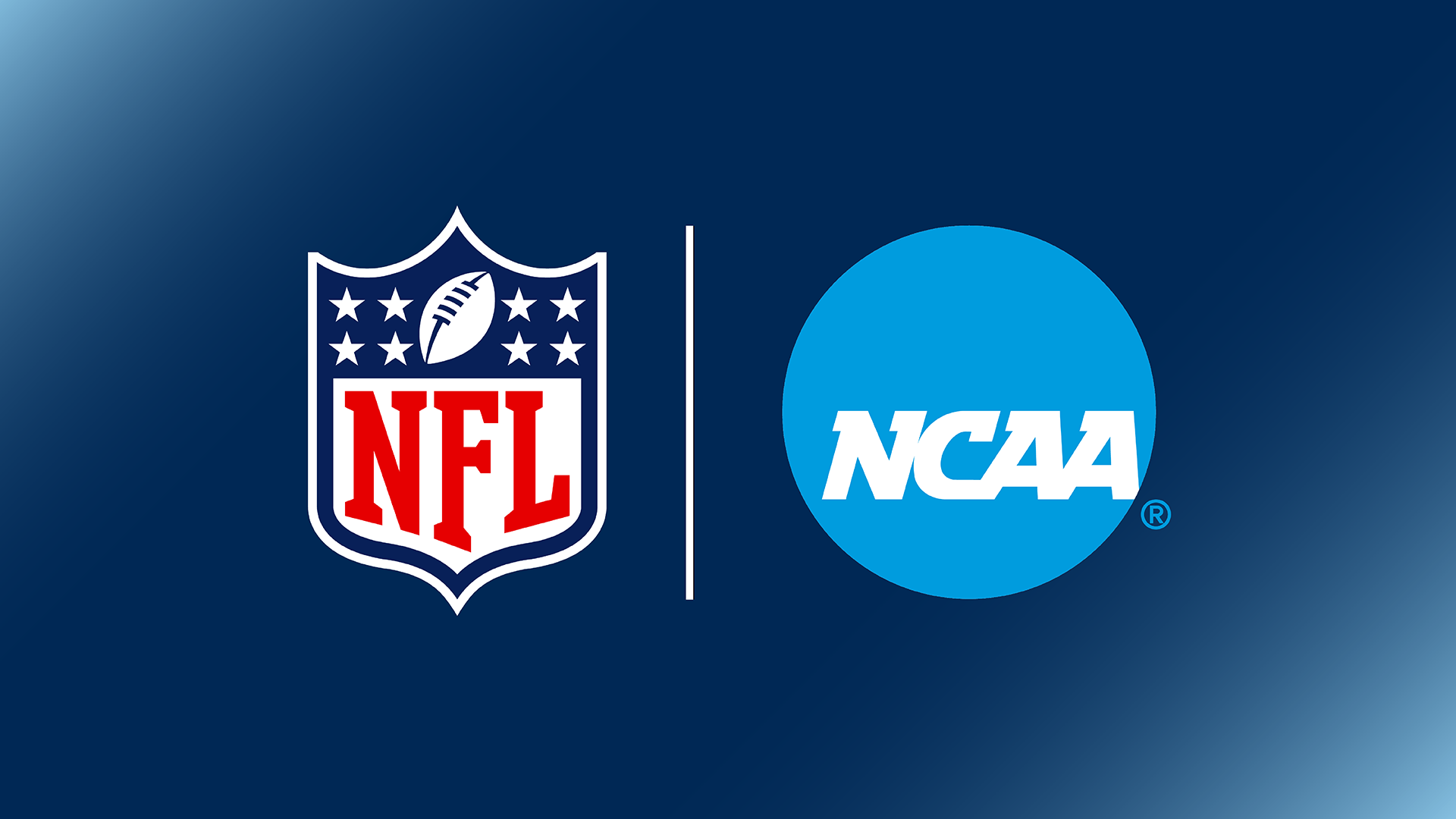 NCAA Get in the Game Program
As part of the NFL's Play Football initiative, the NCAA Eligibility Center works collaboratively to educate students on the benefits, process, and health and safety requirements to reach the playing field at the Division I or II levels. This collaborative effort, titled "Get in the Game!", provides information and experience to students interested in participating in all levels of football, from little league football to the NFL.