Fan Zone | Washington Commanders - Commanders.com
Major Tuddy's love for Washington football began when he was just a piglet after watching the Hogs offensive lines of the 1980s and 1990s. He was so inspired by their toughness, strength and the way they laid it all out on the line for their teammates! The squad-first example they set had such an impact on him. When he got older, he was eager to find a role where he could stand for those ideals set by the Hogs, be around his favorite team and use his passion for service.
The Commanders mascot job couldn't have been more perfect! Now, whether he's in the stands, on the field or out in the community, Major Tuddy can be found pumping up the crowd, playing silly pranks, enjoying local eats and always looking out for his Burgundy & Gold family. When he's not on duty, he loves lifting weights and rolling around in the mud. If you see him, be sure to give him a hoof bump!
Major Tuddy Makes His Debut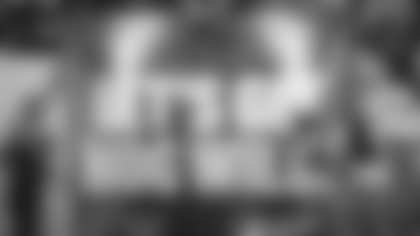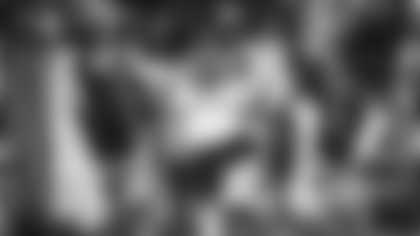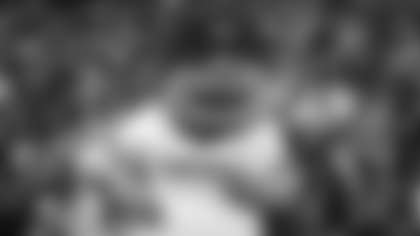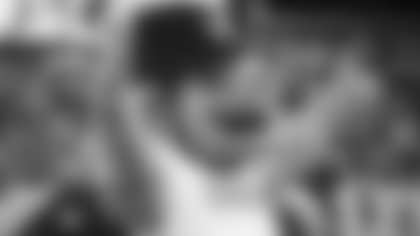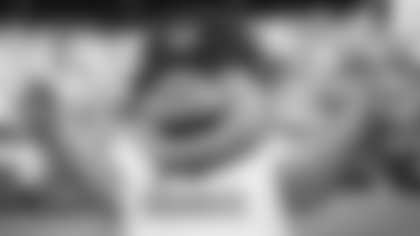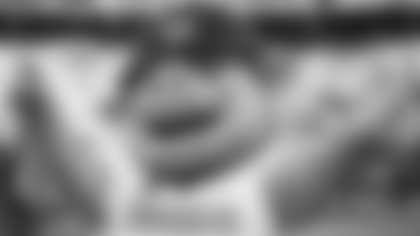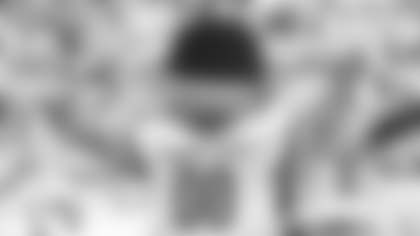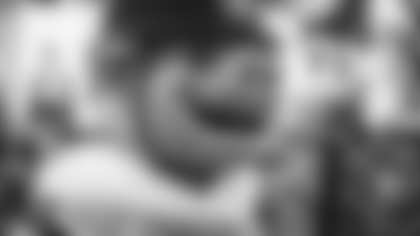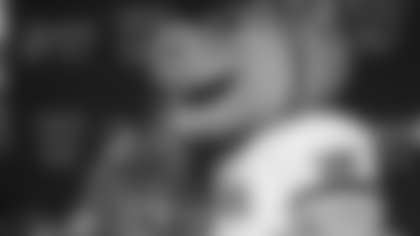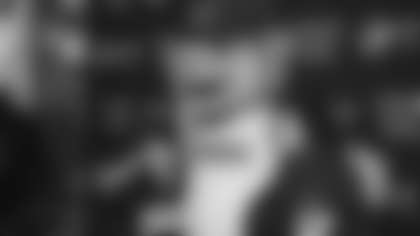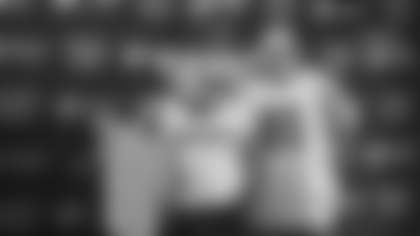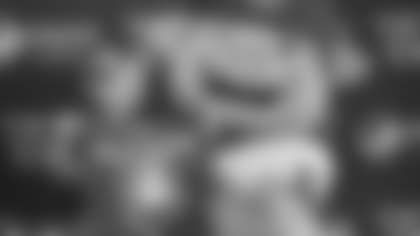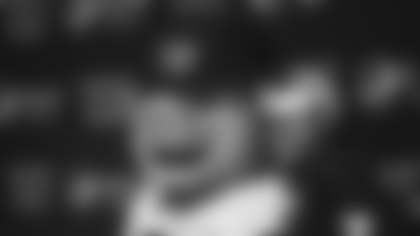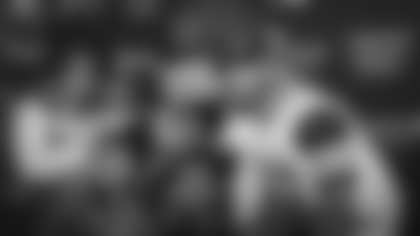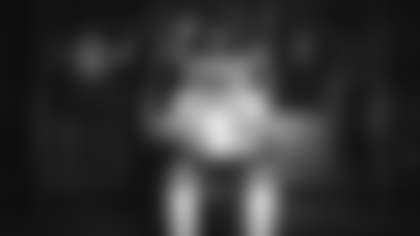 Keep up with Major Tuddy
Sign up to hear from Major Tuddy and be the first to know about events and activities!