Fan Zone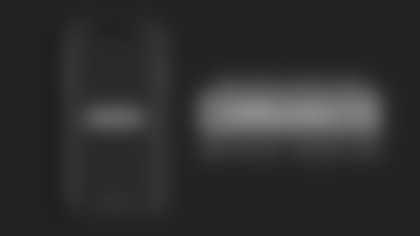 Washington Football Team Mobile App
Stay up to date on the latest Washington Football news with the official Washington Football Team Mobile App!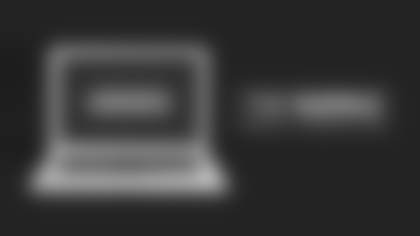 The Huddle E-Newsletter
Get the latest Washington Football Team headlines direct to your inbox with The Huddle Weekly Newsletter!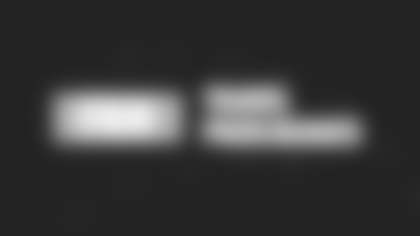 Fan Travel Packages
Take your team pride to the next level this season with an Official Washington Fan Package from On Location.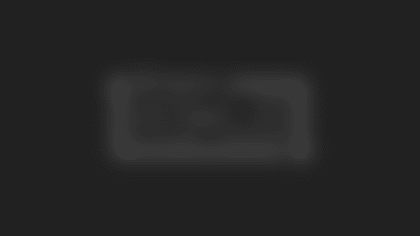 FANDUEL HI-LO
Play free for a chance at $10,000 every Sunday. Get every pick right for a chance to win the $1,000,000 bonus prize!
2022 Fan of The Year - Chris Bryant
Meet our Fan Of The Year - Chris Bryant