Park and Party | Washington Football Team - WashingtonFootball.com
Park and Party Event Details
Join us for a fun-filled night celebrating the beginning of the next chapter for the Burgundy & Gold. This tailgate experience, sponsored by Bud Light, will feature exclusive team content, new team gear, alumni meet & greets, photo opportunities, firework show and more!
Event tickets are $5 per vehicle and all proceeds will go to Washington Football Charitable Foundation programs that support the local community. In order to accommodate as many fans as possible, tickets purchases will be limited to one ticket per transaction. Each ticket will grant entry to one vehicle on event day. You do not need to have a ticket for each person within the vehicle.
Event Date: Friday, February 4th
Time: 6:00 - 9:00pm
Location: FedExField Parking Lots (Lots E & F)

When do parking lots open?
Lots will open at 6 PM on February 4th
Where will the event be taking place?
The event will be held in FedExField Parking Lots E & F. Entry will be on Arena Drive.
What roads will be open for the event?
Access to the event is off Arena Drive only. All other roads to the stadium will be closed for the event.
Will there be Food and Beverages available?
Yes. Food and Beverages will be available for purchase and tailgating is encouraged!
Will new team merchandise be available?
Yes, we will have a Fanatics mobile truck that will have new team gear available for sale. There will also be team branded giveaways for guests!
What is the timeline for the event?
6 PM – Event starts and fan activities begin
8 PM – Video content begins
9 PM – Fireworks
Can I tailgate?
Yes. Make sure to put safety at the forefront and designate your "Designated Driver" sponsored by Bud Light. Take the pledge to promote safety, positive fan behavior, and responsible alcohol consumption. Fans can participate by pledging to enjoy responsibly and always have a safe ride plan. Go to www.washingtonfootball.com/fans/designated-driver to get started!
Can I park next to my friend?
Those who wish to park next to each other are encouraged to arrive together. We will not be able to save parking spots as the lots open. Upon arrival, each car will be directed to a specific parking space. There will be an empty space available between each parked car to allow for tailgating.
Is alcohol allowed/being sold?
Alcohol is allowed on the premise and will be sold from our Anheuser Busch vendors. Please remember to drink responsibly and take the "Designated Driver" pledge!
Can I bring my RV?
Unfortunately, we cannot accommodate RVs for this event.

Mask Policy
Indoor: All fans, regardless of vaccination status, will be required to wear an approved face covering at all times when indoors at FedExField.
Outdoor: Fully vaccinated fans are not required to wear masks in outdoor spaces at FedExField. For fans who are not fully vaccinated, face coverings are recommended throughout outdoor spaces at FedExField and should only be temporarily removed when actively eating or drinking.
Please be prepared to show your mask at the entrance gates.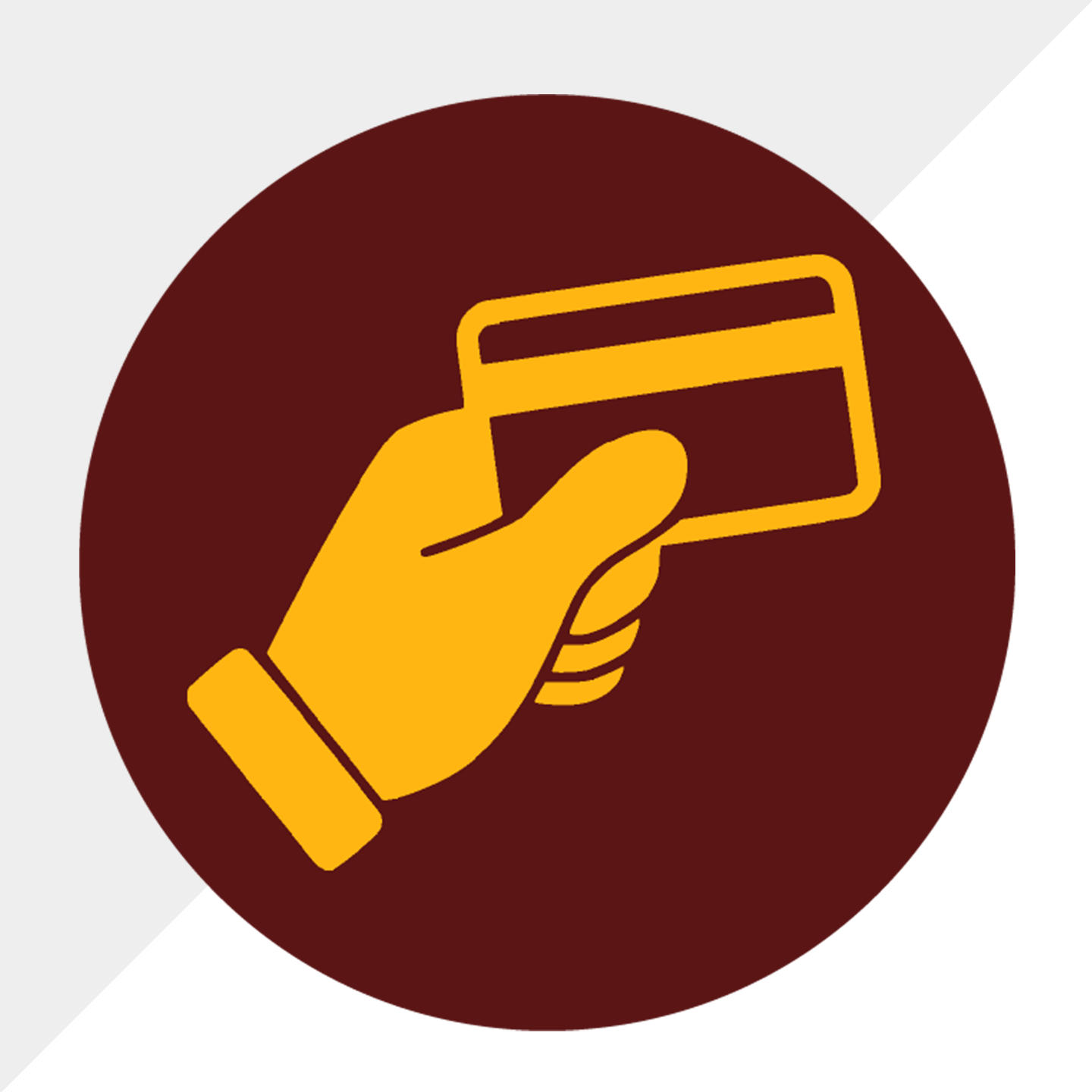 Use Cashless Payment Methods
FedExField is now a cashless venue. Payment via credit/debit cards with scan/chip and mobile devices will be accepted at all points of sale.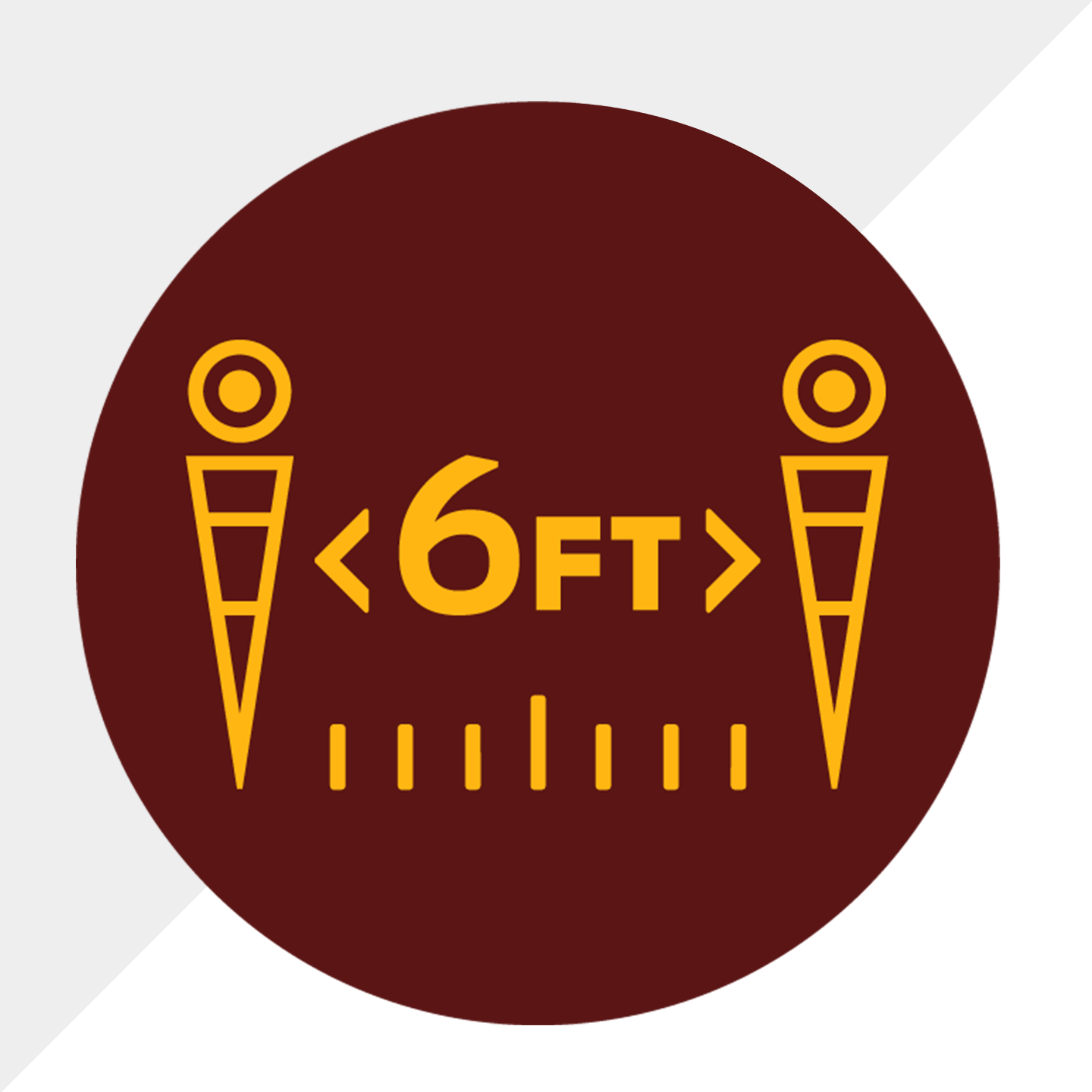 Keep Your Distance
Please be respectful of other guest's personal space and maintain a safe distance from others.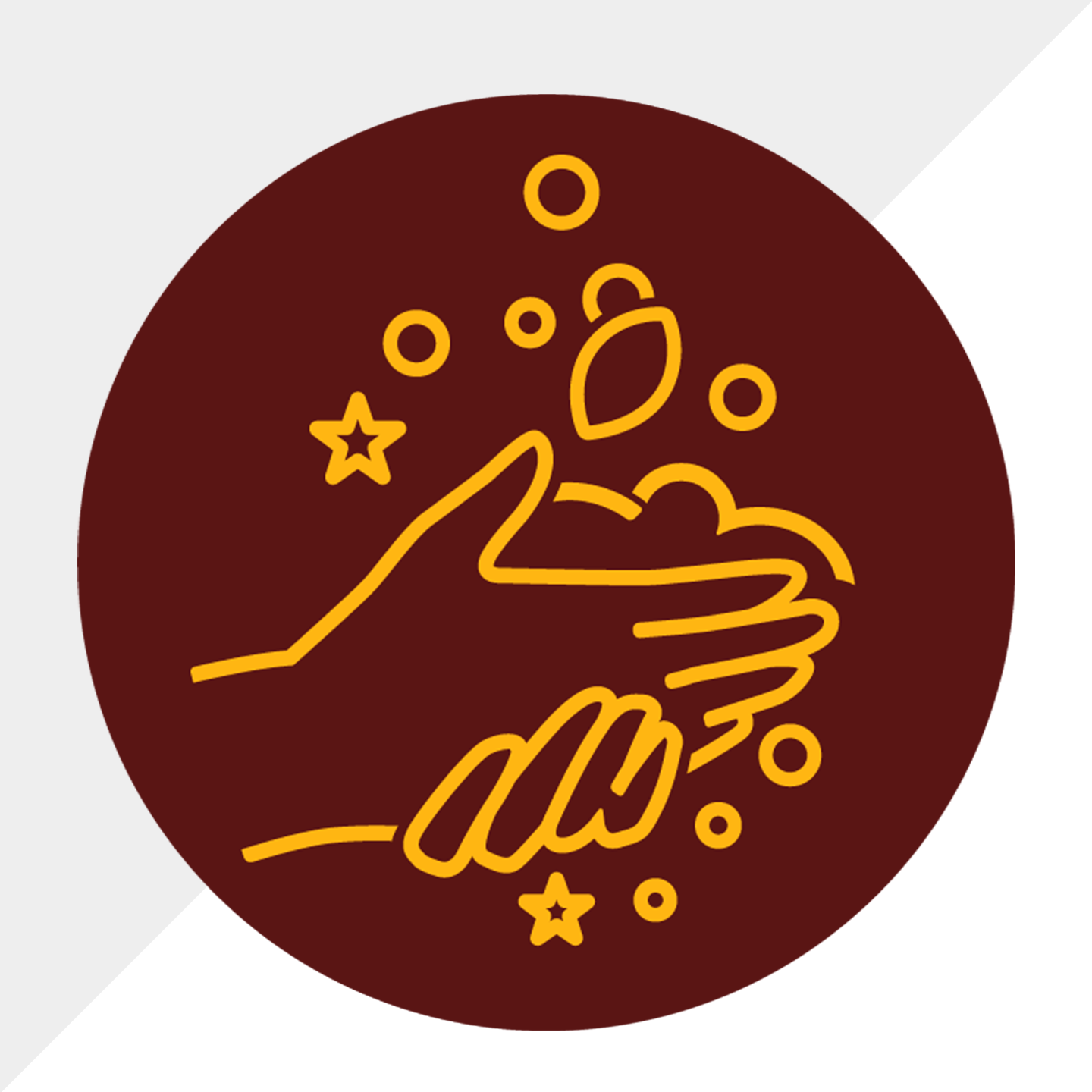 Wash Your Hands
Frequently wash your hands and use hand sanitizer stations located throughout the stadium.