Redskins linebacker Keenan Robinson on Sunday stepped in front of a Tom Brady pass and returned it 44 yards, breaking a streak of 232 consecutive home pass attempts without a pick for the future Hall Of Famer, and earning this week's Bridgestone Performace Player of the Week honors.
---
Coming away with an interception is always a great feeling for a middle linebacker.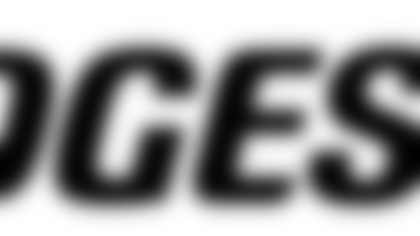 ](http://www.bridgestonetire.com/)
Doing so against Tom Brady certainly has some extra meaning.
That's exactly what Keenan Robinson did on Sunday, when he stepped in front of a Brady pass and turned in an impressive 44-yard return.
The interception was just the second of the season for Brady, and it broke a streak of 232 consecutive home regular-season pass attempts without a pick, dating back to Dec. 14, 2014, vs. the Miami Dolphins.
And not just that, but the interception came with New England driving on the Washington 16-yard line, marking the first time this season an opponent has held the Patriots without points on a drive that had entered the red zone.
The play was Robinson's first interception of the season and the second of his career. The 44-yard interception return was the team's longest since cornerback David Amerson had a 45-yard return against the Oakland Raiders on Sept. 29, 2013.
And when it comes to his position, the play was the longest interception return by a Redskins linebacker since Antonio Pierce had a 78-yard interception return on Dec. 18, 2004, against the San Francisco 49ers.
Robinson finished his day with seven total tackles in the Redskins' 27-10 loss to the Patriots.