Redskins rookie linebacker Preston Smith turned on the jets against the Eagles to the tune of three sacks, earning this week's Bridgestone Performace Player of the Week honors.
---
**Just like his team, Preston Smith is peaking at the right time.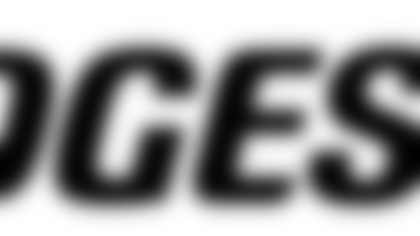 ](http://www.bridgestonetire.com/)The Washington Redskins took the 6-foot-5, 271-pounder with the 38th-overall pick in May's NFL Draft, hoping he could replicate his success rushing the passer in the SEC as a defensive lineman with Mississippi State.
Of course, these things tend to take a little time, especially when you're asking a rookie to make a position switch to outside linebacker, where his focus shifts from rushing the passer every down to having major responsibilities in pass coverage in certain defensive playcalls.
Then, there's simply learning the ropes of being a professional football player. It takes time to pick up how to effectively watch film and take notes; it takes time to take in the practice habits of the veterans around you; and it takes time to learn how to stay sharp in the weight room.
Redskins defensive coordinator Joe Barry said Smith, little by little, was picking things up throughout the offseason and into the season.
Saturday night against the Eagles, it all clicked.
Smith had a career-best three sacks of Philadelphia quarterback Sam Bradford, helping lead his team to the NFC East title with its 38-24 victory over the Eagles at Lincoln Financial Field.
Smith showed off his enormous potential on one play in particular, beating Pro Bowl tackle Jason Peters, who was flagged for an obvious holding call in the process, yet the rookie found a way to Bradford and took him down with one hand.
Here's a couple more notes about Smith's night, as well as his rookie season in general, courtesy of Redskins Public Relations:
Smith recorded three sacks, the first multi-sack game of his career. His three sacks were the most in a game by a Redskins rookie since Dec. 13, 2013 (Brian Orakpo, four at Oakland).
Smith's seven sacks this season are the most by a Redskins rookie since 2011 (Ryan Kerrigan, 7.5).