NFL Network and Cox Communications have teamed up to launch "Keep Gym in School," a national initiative dedicated to supporting physical education in America's schools and raising awareness about the importance of physical activity as part of education.
"Keep Gym in School" provided a grant to Poe Middle School of the Fairfax County Public School District to provide needed PE equipment, refurbish the school's fitness room and build a new outdoor running track.
In partnership with the Washington Redskins, the program also introduced the In-School Fitness Challenge to motivate students to stay healthy and active throughout the year; at the end of the challenge, one lucky Poe student will earn a trip to the National Honors Event to be held at the 2009 NFL Draft.
In October, Redskins wide receiver Antwaan Randle El kicked off the event at Poe Middle School. Following a rousing pep rally in the gym, the students took to the field for an NFL-style mini camp to kick off the In School Fitness Challenge.
The NFL Network plans to check back with Poe Middle School in February to track the students' progress and select a winner to go to the draft.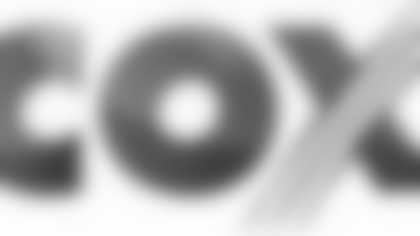 In February, the Redskins will be hosting a training program for Fairfax County Schools Middle School Physical Education teachers, where they will introduce a series of new football-inspired lesson plans designed to get kids excited about PE class.
To learn more and to nominate a school in your community for a "Keep Gym in School" grant, visit www.KeepGymInSchool.com.