Redskins rookie wide receiver Jamison Crowder broke the 100-yard receiving mark for the first time in his career against the Cowboys, earning this week's Bridgestone Performace Player of the Week honors.
---
The Washington Redskins knew they were getting a solid special teams contributor when they took Jamison Crowder in the fourth round of the 2015 NFL Draft, but it was Crowder's possible contributions at wide receiver at the professional level that was an immediate unknown.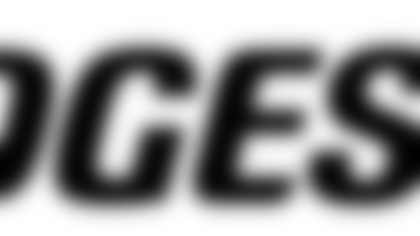 ](http://www.bridgestonetire.com/)But almost immediately, Crowder showed the Redskins coaches that he could be a playmaker on offense, too, and it didn't take long for the Duke product to be inserted as the team's starting slot receiver during the regular season.
On Sunday against the Dallas Cowboys, with the NFC Eas title already in hand, Redskins head coach Jay Gruden let his three young receivers loose – Crowder, Ryan Grant and Rashad Ross – and they responded like seasoned vets to the added playing time, combining to catch 10 passes for 198 yards and three touchdowns in Washington's 34-23 victory.
Crowder put on the most consistent display throughout the contest, catching five passes for a career-high 109 receiving yards for his first-career 100-yard game.
Among his receptions were a career-long 44-yard catch in the first quarter – on a well-executed bubble screen play – as well as a three-yard touchdown catch from quarterback Kirk Cousins.
That touchdown was Crowder's second of the season, as he became the first Redskins rookie wide receiver with multiple receiving touchdowns in a season since Rod Gardner in 2001. In all, Crowder ended his 2015 regular season with 59 receptions, passing the great Art Monk (58 in 1980) for the most by a rookie in team history. It's the second-most by a member of the Redskins in his first NFL season, trailing Gary Clark, who had 72 receptions in his first full year in the league in 1985.