Redskins linebacker Ryan Kerrigan was a dominant force throughout Sunday's huge victory over the Giants, earning this week's Bridgestone Performace Player of the Week honors.
---
Ryan Kerrigan knows, perhaps better than anyone else on the Redskins' roster, how important it is to rattle Eli Manning's cage if you want any sort of success against the Giants quarterback.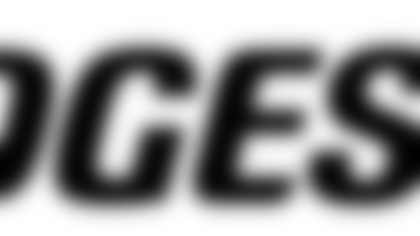 ](http://www.bridgestonetire.com/)If you give Manning any sort of extended time to throw the ball, he is perfectly capable of slicing and dicing an opposing defense.
So after a disappointing performance from a pass-rush perspective Week 3 against Manning and the Giants at MetLife Stadium, Kerrigan brought his A-game Sunday at FedExField, sacking Manning twice and being a common visitor to the backfield in the Redskins' 20-14 victory that catapulted them to first place in the NFC East.
Kerrigan ended his day with three tackles, two sacks, batted down a pass and forced errant, rushed Manning passes all day, helping lead a defensive charge that included three interceptions and sacks apiece on Sunday.
Kerrigan also made a little history, moving up to third place on the team's all-time sacks list with his first takedown of Manning in the first quarter, a play that took the Purdue product all of two seconds flat to get to the quarterback. He later moved into sole possession of third place with a third-quarter sack of Manning, the 44.5th sack of his five-year career.
Kerrigan also now has two games this season with 2.0 or more sacks (Week 5 at Atlanta). He has eight career games with 2.0 or more sacks, tied for fourth-most by a member of the Redskins since 1982.
He'll look for a similar performance next Monday night against the Dallas Cowboys, who bring in backup quarterback Matt Cassel after Tony Romo suffered a season-ending clavicle injury on Thanksgiving Day against the Carolina Panthers.