Now that the season has come to a close, Redskins.com will select its favorite things from Redskins fans, players, coaches and team personnel over the last 12 months.
We'll continue with our five favorite pregame photos.
Two Redskins we don't here much from are defensive lineman Matt Ioannidis and defensive line coach Jim Tomsula. Nonetheless, the two have been important cogs in what was a successful year for the group up front. After a Week 1 win over the Arizona Cardinals in which the defense allowed just six points, we see the two showing their soft sides and embracing in an ecstatic hug. If this doesn't warm your heart, I don't know what will.
What's better than win in the NFL? A win against your former team and teammates. That's what Josh Norman experienced in Week 6 after the Redskins took down the Carolina Panthers. As Norman embraced with his former teammates after the game, the smile on his face said it all.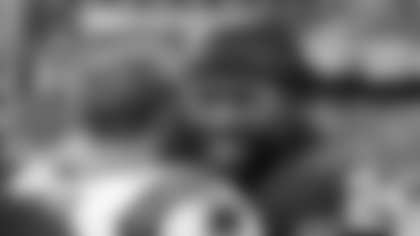 Washington is known for having a lot of players from the University of Alabama. A strong football program, the Crimson Tide has players scattered throughout the entire league, making each game a reunion for many players. In Week 8 against the Giants, Redskins Jonathan Allen, Daron Payne and Shaun Dion Hamilton got a chance to do a jersey swap with some Giants from their Alma Mater. As they would say, "Roll Tide."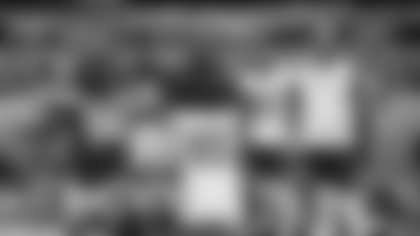 This moment will probably be in a lot of these articles, and rightfully so. Seeing quarterback Josh Johnson finally breathe that sigh of relief and reflect on winning his first NFL game is why people love sports. Working hard and journeying around the NFL for 10 years, the veteran finally got his moment in the sun (literally and figuratively).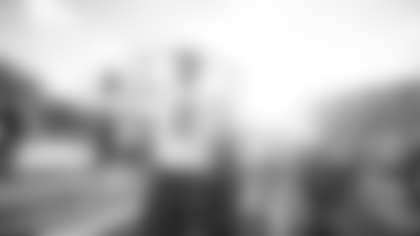 5. But First, Let Me Take A Selfie
We have a little photoception here, as we see the special teams unit taking a picture within a picture after a Week 16 win over the Jacksonville Jaguars. That already makes this worthy of the list, but the picture also comes with a pretty good story. Just two days earlier, Andrew East, the Redskins long snapper, was not even on the team. After being flown in on Friday to Ashburn, East took 10 practice snaps with the unit before being thrown into action. Still, he helped the team execute multiple field goals, including the game winner. So, it's only right that he documents the moment with Dustin Hopkins and Tress Way