Any opinions expressed in this article do not reflect those of the team.
We are still in the thick of the NFL Scouting Combine, but there is another major event on the horizon that will give the Washington Commanders more opportunities to improve their roster: free agency.
The new league year will begin in less than two weeks, and once 4 p.m. ET comes around on March 15, hundreds of players will hit the open market looking for a new team. Some of the top options, like defensive tackle Daron Payne, will have received the franchise tag from their respective teams by then, but others will be free to find new homes in the NFL.
The Washington Commanders have needs on either side of the ball, and how they are able to address them over the next month will provide more clarity on how they will approach the NFL Draft in late April.
For the next two weeks, Commanders.com will be breaking down some of the players available at each position. After starting with the offensive line, next up are the cornerbacks.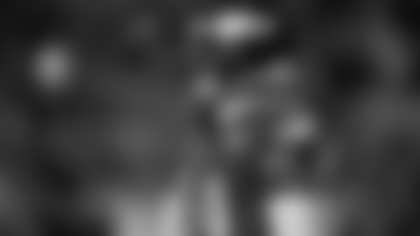 It is the final day for teams to apply the franchise tag on players, so there is a chance that Bradberry will not even hit the market next week. If the Eagles do allow him to walk, he should get plenty of attention.
Bradberry only has one Pro Bowl on his resume, but there is little doubt that he is still one of the top cornerbacks at 29 years old. He has been consistent for his entire career with 18 interceptions and 99 pass breakups since the Carolina Panthers took him in the second round of the 2016 draft. He has at least 17 pass breakups for the last three seasons, and he led the Eagles in the category last season.
Bradberry is coming off the best coverage grade of his career from Pro Football Focus, and he allowed just 10.7 yards per reception on 40 allowed catches. Who knows where he will sign, but he should be one of, if not the first cornerback signed to a deal.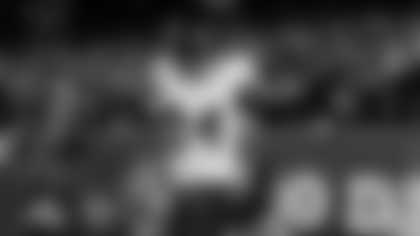 Depending on what happens with Lamar Jackson, the Ravens are unlikely to use the franchise tag on Peters, meaning the eight-year veteran will be a free agent. After tearing his ACL in 2021, Peters proved that he is still a starter.
Peters has a long list of accomplishments on his resume. The 2015 Defensive Rookie of the Year has been a Pro Bowler and First Team All-Pro multiple times in his career. His PFF grades were down compared to recent years, but he still managed to record 47 tackles and an interception.
Prior to the ACL tear, Peters was one of the most dynamic defensive backs with the ball in his hands. He has led the league in interception yards three times and six picks returned for touchdowns. If he is fully healthy entering the 2023 season, he would be a valuable commodity for any secondary.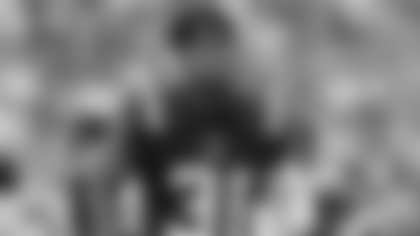 Jones has spent his entire seven-year career with the Patriots, who took a chance on him as an undrafted free agent. Jones has admitted he would like to stay in New England, but it looks like he will at least test the open market next week.
Jones played on the outside out of necessity, but he is more known for what he can do in the slot. More than half of his career snaps have been played at that spot on the field, and he had six interceptions playing at the spot prior to the 2022 season. He also knows how to get offensive players on the ground, as he has a missed tackle rate of just 9.2%.
Jones has shown he is a versatile player who can excel anywhere in the secondary. Teams that value such flexibility could try to court him away from the Patriots if they are not interested in re-signing him.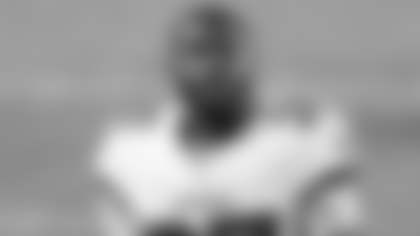 Dean has only been in the league for four seasons, but he was clearly one of the Buccaneers' best defensive players last season.
Dean, a 2019 third-round pick, finished the season second among Buccaneers cornerbacks with 57 tackles, but according to PFF, he was one of the best run-stopping players at the position with a run defense grade of 82.5 (fifth among all corners). He has also recorded two interceptions in three of his four seasons.
Last year was the first time Dean received more than 11 starts in a season, and any team interested in him could be getting a young, talented cornerback who is ready for a more consistent starting role.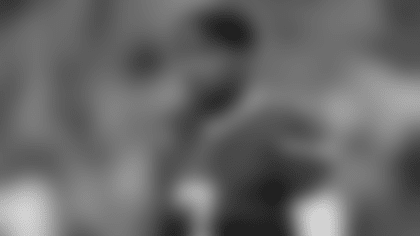 Yes, Peterson is about to be 33 years old, and no, he is not the eight-time Pro Bowler he was. Still, he proved last season that he can still offer meaningful snaps to a secondary.
Peterson's 2022 performance looked closer to his old self than he has in recent years. His five interceptions were the second-best of his career, and he set a new personal best with 66 tackles. He also had 15 pass breakups last season, which was the first time he has reached that number since 2012.
The main question surrounding Peterson is how many similar seasons does he have left? That makes a new deal longer than two seasons unlikely for the veteran. However, if a team does decide to bring him in for one season, they will have one of the best defensive backs of the last decade who can at least be a capable contributor.