Any opinions expressed in this article do not reflect those of the team.
We are still in the thick of the NFL Scouting Combine, but there is another major event on the horizon that will give the Washington Commanders more opportunities to improve their roster: free agency.
The new league year will begin in less than two weeks, and once 4 p.m. ET comes around on March 15, hundreds of players will hit the open market looking for a new team. Some of the top options, like defensive tackle Daron Payne, will have received the franchise tag from their respective teams by then, but others will be free to find new homes in the NFL.
The Washington Commanders have needs on either side of the ball, and how they are able to address them over the next month will provide more clarity on how they will approach the NFL Draft in late April.
For the next two weeks, Commanders.com will be breaking down some of the players available at each position. Next up are the linebackers.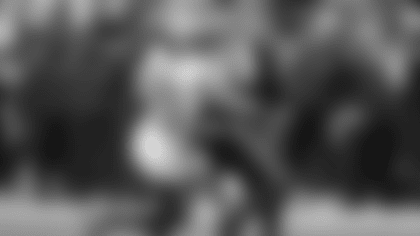 Some players are unfazed by age, and Wagner has found a way to stay near the top of his position for the past decade.
After spending 10 seasons with the Seahawks, Wagner signed a deal with the Rams and put together another exceptional performance with 140 tackles (he has never dipped below 100 stops in 11 seasons). He is certainly known more for being a run-stopper, but Wagner is a well-rounded player with 65 pass breakups and 29.5 sacks.
Wagner is one of the most experienced linebackers available this offseason and is clearly the most acclaimed at his position (he has been an All-Pro every season since 2014). Whichever teams signs him will get a player with the skill set to immediately elevate the front seven.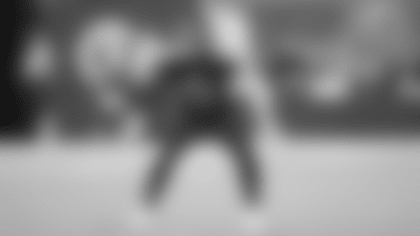 Long has not been a strong coverage player during his four seasons with the Titans. The last two years have been better -- Washington fans will remember the game-sealing interception he had against the Commanders in Week 5 -- although he still lags behind other players at his position.
Long makes up for that by being an exceptional run-stopper and blitzer. He has ranked among the Titans' top three defenders in tackles for the last two seasons, and his run defense grade from Pro Football Focus (89.0) was fifth among all linebackers -- just .7 short of tying Fred Warner.
The Titans plays a 3-4 scheme, and Long is likely not a 4-3 middle linebacker. His ability to make plays near the line of scrimmage could be of use, though.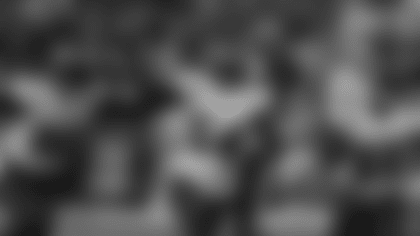 David has spent his entire career with Buccaneers, so he may end up staying in Tampa Bay on a cheaper deal. But if he really wants to test the market, there will be some teams looking to acquire his services.
Like other linebackers on this list, David is an exceptional run-stopper. He has surpassed 100 tackles in nine seasons with 1,346 career stops (949 solo). But one area where David surpasses other linebackers is coverage ability. His 88.0 cover grade in 2022 was second among linebackers, and he has a grade of at least 81.0 in the past four seasons.
David is an older player for his position, but at worst, he can still be a capable NFL starter.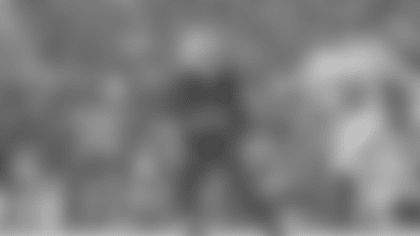 The Bills are reportedly expected to lose Edmunds to free agency this year, per Adam Schefter, meaning that one of the best young players at the position will likely be suiting up for another team in 2023.
Edmunds has been a leader for the Bills since they took him with the 16th overall pick back in 2018. He has been the team's middle linebacker and has dominated with 565 tackles, 6.5 sacks, 35 pass breakups and five interceptions. He had the best cover grade among linebackers from PFF. He was not as impressive against the run, but his body of work helped him rank fifth in his position in overall grade.
Edmunds put together a strong game against the Cincinatti Bengals in the playoffs with 12 tackles and a pass breakup. It was a nice way to remind teams that he will be worth the price on free agency begins next week.