Any opinions expressed in this article do not reflect those of the team.
With the NFL Scouting Combine now in the rear-view mirror, there is another major event on the horizon that will give the Washington Commanders more opportunities to improve their roster: free agency.
The new league year will begin in less than a week, and once 4 p.m. ET comes around on March 15, hundreds of players will hit the open market looking for a new team. Some of the top options, like defensive tackle Daron Payne, will have received the franchise tag from their respective teams by then, but others will be free to find new homes in the NFL.
The Washington Commanders have needs on either side of the ball, and how they are able to address them over the next month will provide more clarity on how they will approach the NFL Draft in late April.
Commanders.com will be breaking down some of the players available at each position. Next up is the safety position.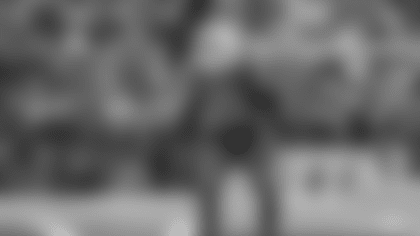 Poyer has been one of best players on the Bills' defense for years, but after getting his first Pro Bowl selection in 2022, he expected to test the market, per ESPN's Adam Schefter. Despite being 31 years old, there is a good chance he will have a robust list of suitors.
Poyer played his fewest number of games since 2016, but it was his third-best single-season performance in terms of overall grade (75.4) and cover grade (76.2). He has been one of the leaders on the Bills' defense since he joined the team in 2017, and he has strong instincts in coverage.
After grabbing 22 interceptions and 582 tackles in six seasons with the Bills, he will likely be one of the first free agents to sign a new contract.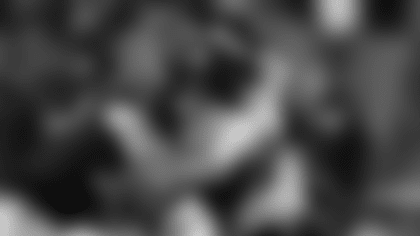 Bates has been one of the Bengals' most consistent players since the team took him in the second round of the 2018 draft, but after playing on the franchise tag last season, Bates could be heading to another team.
Bates had a down season in terms of tackles, putting up a career-low 71 stops, but he was reliable as ever in coverage. On top of getting eight pass breakups, he also had a career-high four interceptions, which tied him for seventh in the league. His missed tackle rate (9.5%) was also the lowest in five seasons.
NFL.com's Greg Rosenthal believes Bates would benefit from being in a system with single high safeties, but there are several teams that could benefit from his ballhawking skills.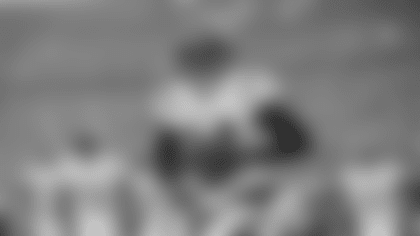 There is a chance the Bengals will try to re-sign Bell since losing him and Bates in free agency would completely change the team's secondary. But after coming off one of his best seasons, Bell should have plenty of options.
Bell had four interceptions in 2022 after getting just two in his previous six seasons, but his ability to make plays near the line of scrimmage is one of his stronger traits. He can shed blocks and is not afraid to deliver hits when required to do so. He also does a good job of breaking down in the open field to make tackles.
Bates is an all-around player who can provide help against the run and pass, and at 28 years old, he can still contribute at a high level.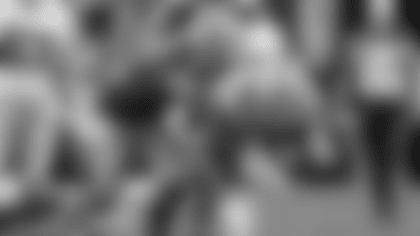 Age did not prevent Ward from putting up solid numbers once again. PFF ranked him sixth in overall grade (80.6) and second in run defense (91.4). That was all while playing mostly in the slot out of necessity for the 49ers.
Ward proved that he can still be a starter for a team that needs help in the secondary, and several teams could benefit from adding his veteran experience to their defense.