Any opinions expressed in this article do not reflect those of the team.
With the NFL Scouting Combine now in the rear-view mirror, there is another major event on the horizon that will give the Washington Commanders more opportunities to improve their roster: free agency.
The new league year will begin in less than a week, and once 4 p.m. ET comes around on March 15, hundreds of players will hit the open market looking for a new team. Some of the top options, like defensive tackle Daron Payne, will have received the franchise tag from their respective teams by then, but others will be free to find new homes in the NFL.
The Washington Commanders have needs on either side of the ball, and how they are able to address them over the next month will provide more clarity on how they will approach the NFL Draft in late April.
Commanders.com will be breaking down some of the players available at each position. Next up is the tight end position.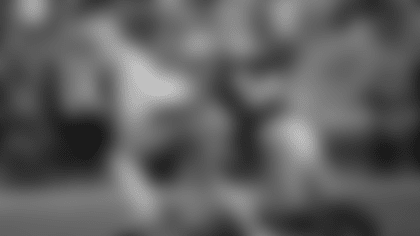 Commanders fans are familiar with Schultz and his skill set. He has 2,122 yards in his five-year career, making him one of the better tight ends in the NFL today.
Schultz was a nonfactor for the Cowboys in the first six weeks of the 2022 season, but his production took a jump after Dak Prescott returned from injury. Prescott targeted Schultz 72 times from Week 7 on, and the tight end rewarded that faith with 448 yards and five touchdowns. He also played a critical role in the Cowboys' win over the Buccaneers in the playoffs with 95 yards and two touchdowns on seven receptions.
The Cowboys might try to bring him back after reportedly clearing up cap space, but Schultz would be a valuable weapon for any team.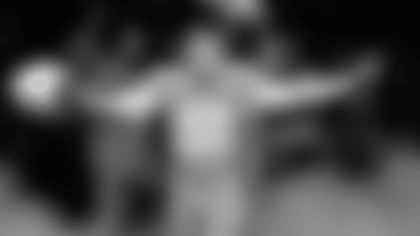 Putting his questionable Griddy touchdown celebration aside, Gesicki has been one of the most impressive players at his positions over the last four seasons.
Gesicki's took a step back in 2022, but that was not for a lack of talent. After reaching a career-high 112 targets in 2021, which in turn resulted in a career-high 780 yards, he was targeted only 52 times. The last time he was utilized that little was during his rookie season.
There is also the Dolphins' quarterback situation to consider. Tua Tagovailoa's concussion issues are well documented, and Miami struggled to find a viable replacement for him. If Gesicki can find a team that will get him more involved in the passing game, it is likely that Gesiki's production will get back to what it was in previous seasons.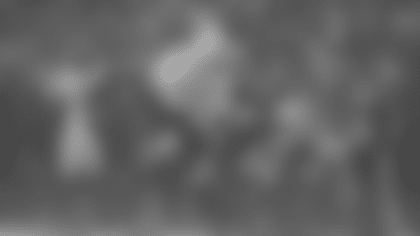 Hurst is not as dominant of a pass-catcher as Gesicki or Schultz, and most of Joe Burrow's targets went to his receivers last season. He is still a solid player who can be relied on for impact plays.
Hurst only has five drops in his career, according to Pro Football Focus, and half of his receptions in 2022 resulted in first downs. He also proved his value in the playoffs by catching 13 passes for 141 yards and a touchdown in three games.
Like Schultz, there is a chance the Bengals will try to keep him, but several teams could use Hurst's consistency.
It seemed like Tonyan was about to have a breakout back in 2020 with a career-high 586 yards and 11 touchdowns for the Packers. He tore his ACL the following season, though, and he only played in eight games the following season.
Tonyan was not quite as productive in his first season back from his injury, but he still managed to put up 470 yards, which was third among the Packers' pass-catchers, on 53 receptions. His PFF drop grade of 88.0 was the second best of his career behind the 90.5 he put up in 2022.
With another offseason to get healthy, Tonyan's production should continue to improve.