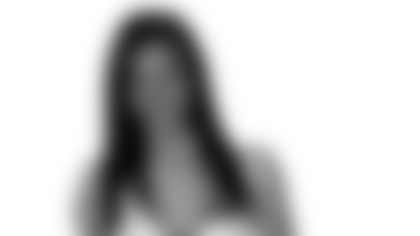 My name is Adel, and this is my first year as a Washington Redskins Ambassador. Being a part of this team is such a great opportunity.
I am 18 yrs. old, and I reside in the lower eastern shore, Maryland. I am entering my sophomore year of college, and will be attending Salisbury University. I am currently a Certified Nursing Assistant at Mallard Landing. I plan to graduate in 2012 with a Bachelor's Degree in Nursing.
I am the youngest of five girls who all grew up loving to cheer lead. I had many great experiences i.e. being state champs in Pop Warner, performing and being captain in color guard, and being captain of my high school step team for two years. I was also fortunate enough to perform with the squad on BET 106&Park Top 10 Live January of 2009.
On my free time I love to dance, spend money, talk to my mom, and text message. I am very excited to meet all of you this season, and I know it will be a great year.