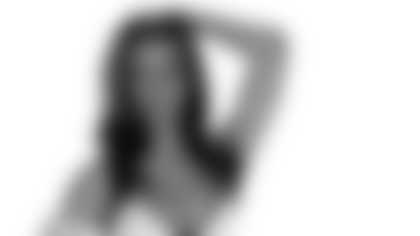 My name is Alison and I am so excited to begin my Rookie season as a Washington Redskins Cheerleader Ambassador!
I was born and raised in Fairfax, VA, and attended James Madison University (Go Dukes!). I graduated from the School of Business with a Bachelor's Degree in Marketing, and my career thus far has included work in both retail buying and sales. I am fortunate that I have had the opportunity throughout my career to travel to new places and work with so many wonderful people in the process.
When I am not working or cheering on the Redskins, I love to stay active by trying challenging group fitness classes at my gym, participating in local races, and taking dance classes. I have always had a passion for dance and cheerleading, both of which make up some of my fondest memories from high school and college.
I am an energetic person and love to spend time outdoors playing tennis, running with my golden retriever, and boating at Lake Anna. Most importantly, I enjoy spending quality time with my husband, family, and friends. I am so thankful to have them in my life, and I wouldn't be accomplishing my dreams today if it wasn't for all of their love and support.
I am truly honored to be one of the newest additions to the Redskin's family. I can't wait to see what this season will hold for our team, and I am looking forward to meeting each and every one of you during the games!