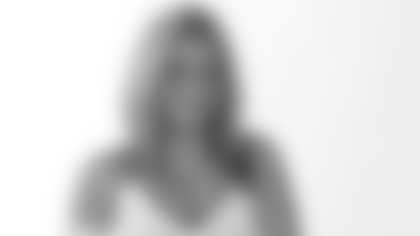 I'm Amanda, but you can call me Mandy. I feel truly honored to have been chosen to be a part of this squad, and am MORE than excited for the start of this season. I have made a wonderful group of friends here already, and cannot wait to see what the rest of the year holds for us.
Music and entertainment have always been very important to me, but it wasn't until middle school that I REALLY started coming out of my shell. From then on, I was a gymnast, cheerleader, and dancer. In addition to these that I still enjoy, I love performing as a singer at events around my hometown...even more proof of my love of entertainment! I hope to continue working in this business, but will be finishing a degree in Spanish, so that I can teach, very soon!
As for football, there is no better sport to watch OR to cheer for! I believe the Superbowl should be a national holiday, and am fully prepared to support my favorite team all the way there...
SHOUT OUT TO MY SISTERS (JORDAN & ASHLEY) AND MY BROTHER (DJ).