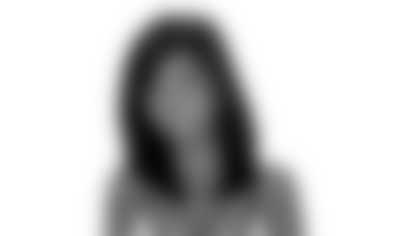 Hi friends! Are you guys ready for some football?! I know I am!!
My name is Annie, and I'm originally from Seoul, Korea but grew up in the DMV. So you know I have nothing but love for the Washington Redskins. There's no doubt we have the best team in the NFL!
I feel honored to be a part of the Redskins family once again. As a Cheerleader Ambassador, I get the privilege of working with a group of gorgeous, intelligent, and talented women. I also get the fabulous opportunity to meet with all of you on game days and special events. I genuinely enjoy chatting with our loyal fans!
Here's a little bit about myself: I'm a graduate of George Mason University where I received a B.A. in Communication, with a concentration in Media Production and Criticism, and a minor in Electronic Journalism. Currently, I'm living out my dream by working in TV News. There is never a dull moment! When I'm not working, I love spending time with my family, friends, and dogs. I also enjoy watching movies, playing golf, shopping, traveling, and dancing. In high school, I was a cheerleader for both football and basketball. Since then, I've been dancing off and on in areas of jazz and ballet.
Now that you know a few things about me, I want to get to know YOU! So please make sure you stop and say "hello" on game days.
I look forward to a fun and exciting season-- Go Burgundy and Gold!