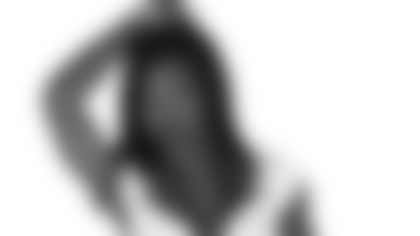 Salute - to the greatest fans in the NFL!
My name is April and I am pleased to be back for my 2nd year as a Washington Redskins Ambassador. It is such an honor to be able to return to FedEx Field and serve under the BEST organization in the league, and I hope you are just as thrilled as I am about the season ahead!
Before becoming a part of the Redskins organization, I had always been fascinated with sports entertainment. I spent three seasons as a cheerleader for the MISL and nothing is more exciting on gameday than being able to interact with fans and cheer on our team to a victorious win!
I'm a graduate of the University of Maryland and I currently work as an Accounting Manager in the Washington, DC area. When it's not all things Redskins, I enjoy traveling, shopping, working out, reality TV, pampering my 4-year old Yorkshire Terrier and spending time with friends. I also enjoy trying new restaurants - at least once a week!
I am truly looking forward to a successful season and I can't wait to meet you all on gameday! Hail to the Redskins!