*As the Washington Redskins interview candidates to become the 29th head coach in franchise history, Redskins.com's Stephen Czarda caught up with former general manager Charley Casserly to get an insider's take on what front offices look for in a coach beyond X's and O's. *
In Part 3 of an exclusive multi-part series, Casserly explains why coordinators must choose carefully to balance their staffs if they have a background on one side of the football.
---
It seems that the traditional track to the head coaching position is usually with a background as a coordinator on offense or defense.
Hall of Fame Redskins head coach Joe Gibbs, for example, was an offensive expert, shaped in the mold of the high-flying Don Coryell system.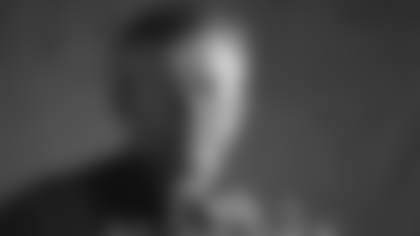 He was offensive coordinator for the Tampa Bay Buccaneers and San Diego Chargers in the late 1970's before receiving his first head coaching opportunity with the Washington Redskins.
While his ability to construct an elite offensive unit was proven, it was his decision to hire Richie Petitbon as defensive coordinator that was the first of countless brilliant moves made to ensure that the roster was balanced in good hands.
Former Redskins general manager Charley Casserly explained that finding the appropriate staff to counterbalance a head coach's strengths is a key element of the interview process.
"The single biggest telling factor in an interview is staff," he said. "That tells you more about him than any question you're going to ask him, because that's just judgment.
"So clearly when a guy comes in with a background on one side of the ball he has to be willing to hire somebody whose strong on the other side of the ball—that's important."
When a coordinator flounders after promotion, it is often due to a lack of strong coaching on the opposite side of the ball.
"Many coaches fail because they didn't balance their expertise on their side of the ball with the other side of the ball.
"It's who they have in mind as an offensive and defensive coordinator that's crucial to me in the interview."