Redskins safety Dashon Goldson was a stat sheet stuffer Monday against the Cowboys, earning this week's Bridgestone Performace Player of the Week honors.
---
Dashon Goldson is a newcomer to the Washington Redskins-Dallas Cowboys rivalry, so the nine-year veteran made sure to make a splash Monday night in his first-ever game in the series.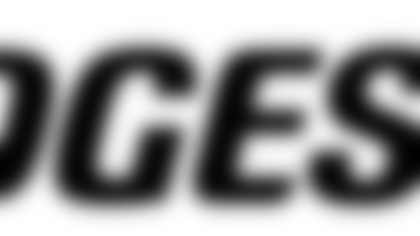 ](http://www.bridgestonetire.com/)The Washington product made his presence felt all over the field, collecting six tackles – the second-most on the team – as well as a forced fumble and a fumble recovery in the Redskins' 19-16 loss at FedExField.
Goldson's impact was felt immediately. On the Cowboys' second offensive play of the game, he stripped the ball away from running back Darren McFadden, who was trying to chop his way upfield for a couple more yards. Goldson also fell on the ball, giving the Redskins' offense prime field position at the Dallas 43-yard line.
The play represented Goldson's seventh career forced fumble and his seventh career fumble recovery, both of which were his first with the Redskins.
The forced fumble was also Goldson's first since Week 11 of the 2013 season as a member of the Tampa Bay Buccaneers.
Goldson has been as advertised as both a leader and a playmaker for the Redskins' defense this season. He leads the team with 106 total tackles and also has a pick six on the year to go along with his forced fumble and fumble recovery from Monday's matchup against the Cowboys.
"He's a veteran guy who has played a lot of football," Redskins head coach Jay Gruden said of Goldson. "Right from day one when he got here, you could just see the leadership qualities that he had in meetings, speaking up and making sure everybody's attentive and understanding the importance of each play and the concept of the defense we're trying to teach. It's great to have him — a veteran guy who has been through a lot of things in his career, but he's also a guy that obviously can back it up with good, solid play and good work ethic."