Two days before the start of training camp, and rookie wide receiver Devin Thomas was anxious to get his contract status resolved.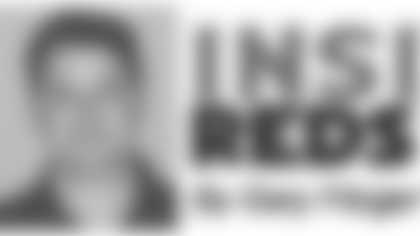 His agent, Drew Rosenhaus, arrived at Redskins Park early on Friday morning to meet with team officials.
About an hour later, Thomas arrived at Redskins Park.
Rosenhaus and the Redskins had papers for him to sign.
"It was something I wanted to get out of the way," Thomas said in a Friday afternoon press conference. "You don't want to be in a position of not being in camp on time. It's all done with now--the money part of it. Now it's time to play football."
At 6-2 and 218 pounds, Thomas has the size, speed and strength, attributes that could land him significant playing time in his rookie season.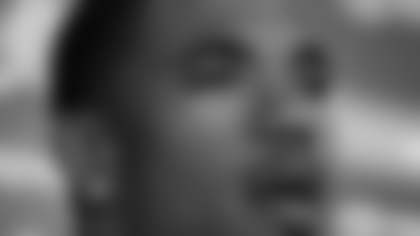 Devin Thomas (AP Photo)
Thomas caught 79 passes for 1,260 yards and eight touchdowns last year at Michigan State.
Thomas was expected to be a first-round selection in the draft, but the Redskins grabbed him early in the second round, at No. 34 overall.
With Jim Zorn installing the pass-heavy West Coast offense this year, it's possible that Thomas could end up as a starter should the Redskins open a game with three wide receivers.
During off-season work, Thomas started to learn the playbook and developed a foundation in the West Coast offense.
"I feel like I learned it real well," he said. "The whole team was out there practicing together. I got my feet wet. Now going into training camp, I feel like I have a little bit of a head start. I know what to expect."
Thomas added: "I think I fit well with the West Coast [offense]. I match up well with the different routes and I think I do them well."
He joins veterans Santana Moss and Antwaan Randle El and fellow rookie Malcolm Kelly as wide receivers expected to secure a roster spot.
With training camp starting Sunday, Thomas has time to make his first purchase with his signing bonus.
He said he wants to purchase his mother a new house, and then look into buying a car for himself.