We look forward to you joining us as your Washington Redskins take on the Detroit Lions. The trip will begin on Saturday, October 25, 2008 and run through the evening of Sunday, October 26th.
Stacy Brownstein, your Director, Client Relations and Events, with the help of Andrew Hawrylak, has gone over every detail to ensure your trip will be an unforgettable experience. Stacy can be reached at 703.726.7295, or by email at brownsteins@redskins.com. Andrew Hawrylak can be reached at 703.726.7333, or by email at hawrylaka@redskins.com, if you have any questions.
The deadline for responding is September 25, 2008. We will be contacting you with more details regarding your trip to Detroit at that time. In the interim, if you have any questions about your trip, please contact Stacy or Andrew. Please click here to fill out your trip details and get ready to beat the Lions!
---
                     *We will do our best to accommodate your requests, but all requests are subject to availability*</td>
                 </tr>
             </tbody>
         </table>
         </td>
     </tr>
     <tr>
         <td>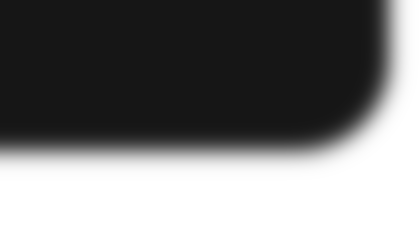 This article has been reproduced in a new format and may be missing content or contain faulty links. Please use the Contact Us link in our site footer to report an issue.