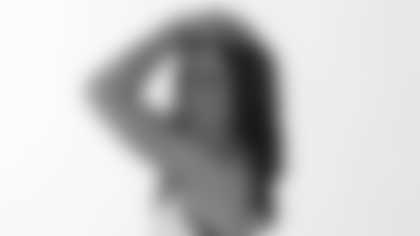 My name is Ena and I'm so excited to be a part of the Redskin Cheerleader Ambassadors for my second season! I'm looking forward to a great year with you all the fans and our exciting new additions to the Redskins team.
I grew up in Rochester, NY but have called northern VA my home for 8 years now. I live with my husband and our wonderful dog that we rescued from the Washington DC Humane Society. I am 30 years old and work as an inside sales specialist. I also am the assistant cheerleading coach at a High School in northern Virignia a position that I just started and looking so forward to. I have spent my whole life dancing, spent several years as a cheerleader and I'm still working on my tumbling skills. Yes my life is quite full but I wouldn't have it any other way.
I am so thankful for my opportunity to be part of this wonderful organization and to be a huge part of the DC Community. This season is going to be a great one and I can't wait for it all to begin. Make sure you come by and say hi to me and all of my beautiful teammates.