Each week during the 2014 season, Redskins.com's Stephen Czarda will highlight ONE key component to each week's matchup, brought to you by FedEx One Rate. This week's "One To Watch" is the matchup between the Redskins' rush defense and the Colts run game.


While the Indianapolis Colts' passing attack ranks No. 1 in the league at 323.1 yards per game, they've struggled to produce on the ground at times this season.
The Colts' leading rusher this season has been Trent Richardson.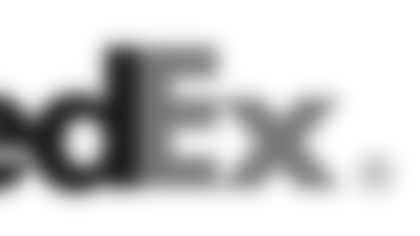 A former first-round pick for the Cleveland Browns, Richardson has recorded 127 carries for 433 yards and three touchdowns.
Over the last three weeks, though, Richardson has been held to just a combined 75 yards on 26 carries. Against the New England Patriots in Week 11, Richardson ran for zero yards on six carries.  
Against the Jacksonville Jaguars last Sunday, Daniel "Boom" Herron, a former sixth-round pick out of Ohio State, recorded a team-high 65 rushing yards on 12 carries.  
On the season, Herron -- who is replacing an injured Ahmad Bradshaw -- has 139 rushing yards.
The Washington Redskins, meanwhile, have been stout against the run over the last few weeks and have given up less than four yards per carry through 11 games.
In the Redskins' two games since the bye week, they've given up only 114 combined rushing yards on 50 carries.
Last week against the San Francisco 49ers, the Redskins bottled up five-time Pro Bowler Frank Gore, giving up only 36 yards on 13 carries.
And, in Week 11, the Tampa Bay Buccaneers were held to less than 50 yards on the ground.