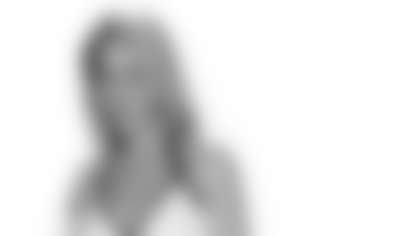 I'm Guerin and I'm thrilled to be a Washington Redskin's Cheerleader Ambassador. This is such an incredible opportunity to represent a great organization and I'm so excited to meet you, the best fans in the NFL!
I'm originally from Washington State but I consider myself a "Husker" at heart. In 2004, I was crowned Miss Nebraska USA and I competed for Miss USA on NBC. Every Saturday is spent cheering on my favorite college team-the Nebraska Cornhuskers. Go Big Red!
In 2000, I started working as a model and actor. I've modeled in several ad campaigns and magazines and worked on several commercials.
Currently, I work as an entertainment and travel host. I've traveled all over the world exploring exotic destinations, covered red carpet events in Los Angeles and interviewed Hollywood's elite. I've seen some of the most interesting places and met some of the most fascinating people!
When I'm not shooting for TV, I love to ice skate, watch sports and check out new places in DC.
I'm really looking forward to talking with you! Please come up and find me during the games. Here's to a great season! Go Redskins!!