Stephon Heyer has a chance to beat out Jon Jansen for the Redskins' starting job at right tackle, head coach Jim Zorn said on Friday.
Heyer started for Jansen in Thursday night's preseason finale against Jacksonville and made a positive impression, Zorn said.
Jansen suffered a foot injury in the Aug. 23 preseason game against Carolina.
He is expected to return to practice starting on Sunday.
"[Heyer] stepped in and played right tackle, which is what he did last year when Jon was injured, and he shored things up for us," Zorn said.
Zorn added: "Stephon has a chance to compete for the position. I'm not giving up on Jon Jansen. He has been a great part of this offense. We're just evaluating and I thought Stephon came in and did a pretty good job."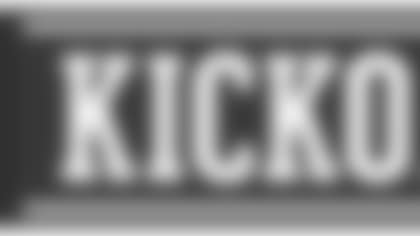 Asked if Jansen would start Week 1 against the New York Giants, Zorn replied: "That remains to be seen because of his health. I want him to practice and show that he can anchor on that foot. It's going to be a matter of how he performs in practice."
Jansen is in his 10th NFL season. He has played 112 games in his career, but just one game last season before suffering a season-ending ankle injury.
Heyer, undrafted out of Maryland, emerged as a starting-caliber tackle late last season.
He replaced Todd Wade at right tackle and started the last five games of the regular season. He held Pro Bowl defensive end Michael Strahan to two tackles and no sacks in Week 15 at the Meadowlands.
Heyer also started the Wild Card playoff game at right tackle.