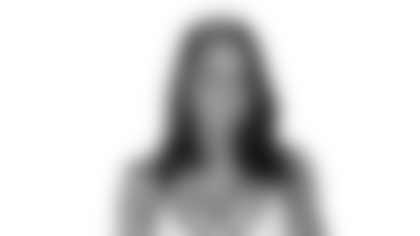 My name is Holly and this is second year as a Washington Redskins Cheerleader Ambassador!
I am 23 years old and I just moved to the DC area. I was born and raised in upstate New York in a small town, not quite as busy as DC. I am a 6th grade special education teacher and I also coach high school cheerleading.
On my free time I love to read, hang with friends and family, dance, and experience new things. One of my newest adventures is salsa dancing!
This season is going to be another fun filled, exhilarating experience in my life and I can hardly wait until the next game! Let's go Redskins!