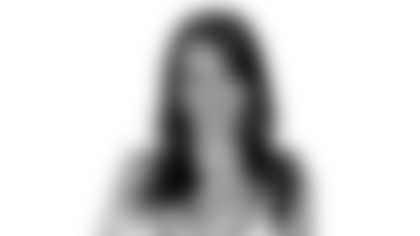 My name is Lisa and I'm excited to be back for my second season as a Washington Redskins Cheerleader Ambassador. Being a part of this amazing team of elegant and glamorous women is such an honor! I am 22 years old and currently work as a personal assistant, while attending Northern Virginia Community College.
My passion for cheerleading started at the age of 12 for a local youth organization, followed by cheering for my high school, and as member for many years on the nationally ranked Family of Champions - AllStar Legacy. Since then, I've been dancing off and on in areas of jazz and hip-hop. I was born in Boston Massachusetts, but moved to Northern Virginia thirteen years ago. In my free time I enjoy traveling, fitness, fashion, and spending time with my family.
Without a doubt, the most exciting experience is Game Day and it wouldn't be the same without all of you Redskins fans cheering on our favorite team! Redskin fans are truly the best in the NFL. I'm looking forward to meeting and seeing all of you at FedEx Field. Let's Go Skins!