Ryan Plackemeier arrived at Redskins Park on Tuesday morning along with three other punters.
It was a punt-off, NFL style, to determine who would be the Redskins' new punter once Durant Brooks was waived.
Plackemeier maintained a simple approach: do what coaches ask, do it well and minimize distractions. That's when he says he is at his best.
"I came in and said, 'I don't care what the others guys do,'" he said. "I just want to punt as well as I can and leave the decision up to [the Redskins]. I did not want to put any more pressure on myself."
It all worked out fine for Plackemeier, who was signed by the club on Tuesday.
"I think I had a great workout," Plackemeier said. "It was one of the best workouts I've ever had, actually."
Plackemeier is in his third NFL season. He opened the 2008 campaign with the Buffalo Bills, and in one game he had 11 punts for a 40.9-yard average.
For his career, Plackemeier has 181 punts for a 42.3-yard average and a net 35.5-yard average.
He is also expected to serve as the holder on field goal attempts.
"I'm excited to play for Coach [Jim] Zorn," he said. "I got to know him real well when we were both in Seattle [from 2006-07]. I was real excited that he got this job and I was rooting for the Redskins to do well. Now to be here with him is real exciting."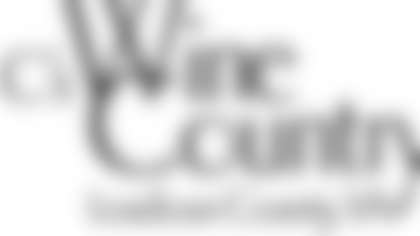 ](http://www.visitloudoun.org)


Plackemeier replaces Durant Brooks as the Redskins' punter. Brooks was waived with an injury settlement on Tuesday.
Plackemeier played his college ball at Wake Forest, where he won the Ray Guy Award as the nation's best punter in 2005. Brooks, incidentally, won the award last year.
What does Zorn want to see from his new punter?
Plackemeier provides a simple answer.