Good luck trying to top Paul Richardson's Mother's Day gift this year.
With Mother's Day coming up May 12, the Redskins wide receiver honored his mother by surprising her with a 2019 Range Rover Sport SVR. Her reaction was one not even Richardson could have expected.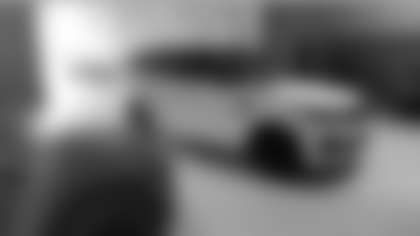 Richardson later tweeted that a new car was the only thing his mother asked for since his NFL career began in 2014, and that she waited patiently for six years while he developed into a highly coveted receiver. The Redskins rewarded Richardson for his production in 2018 by signing him to a lucrative, multi-year free agent deal.
And a year later, he made sure his mother finally received her one material desire.